Development
Governance/Geopolitics
Nord Stream 2: US, Germany strike deal over controversial Russian gas pipeline
Just Earth News | @indiablooms | 22 Jul 2021, 12:50 pm Print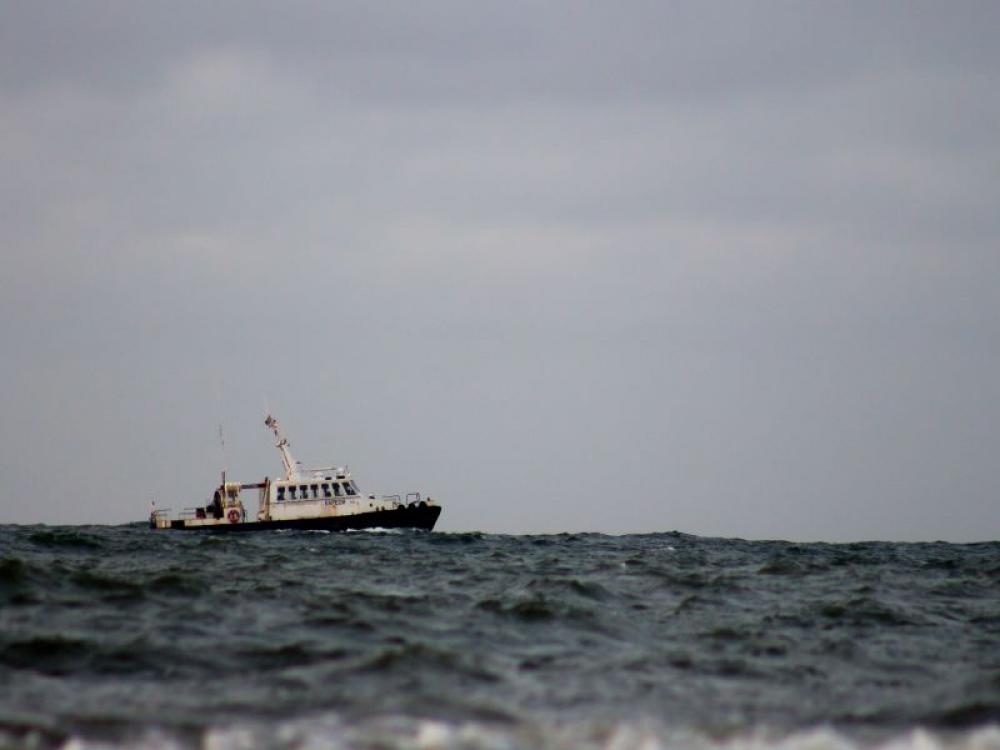 Nord Stream 2
The United States has said that it has reached an agreement with Germany to stop Russia from using its Nord Stream 2 gas pipeline under the Baltic Sea, according to media reports.
The 1,230km (764 miles) pipeline is close to completion and will double Russia's gas export to Germany but Ukraine says the gas channel threatens its security, BBC reported.
Russia annexed the Crimea peninsula from Ukraine in 2014 and it has been fighting Russia-supported separatists in its east since the same year.
Not only does Ukraine stand to lose about $3bn (£2.2bn) a year in gas transit fees because of the Nord Stream 2 gas pipeline, it also fears full scale invasion by Russia if the pipeline becomes operational, according to the BBC report.
US official Victoria Nuland said the deal with Germany envisaged sanctions against Moscow if it tried to blackmail Ukraine, it added.
Poland is also opposing the pipeline which runs from Vyborg in Russia under the Baltic Sea to Lubmin in Germany, citing potential security threats to central and eastern Russia.
According to the Associated Press, the US-German deal gives Ukraine $50 million in green energy technology credits and a guarantee of repayment for gas transit fees it will lose by being bypassed by the pipeline through 2024.
US President Joe Biden's administration opposes the pipeline but lifted sanctions on a company building the pipeline, despite objections from Republican lawmakers. Biden made the move to avoid a rift with Germany at a time when he is trying to reach out to Europe.