Geopolitics
Governance/Geopolitics
Taliban marches into Afghanistan as govt forces flee
Just Earth News | @justearthnews | 04 Jul 2021, 09:16 pm Print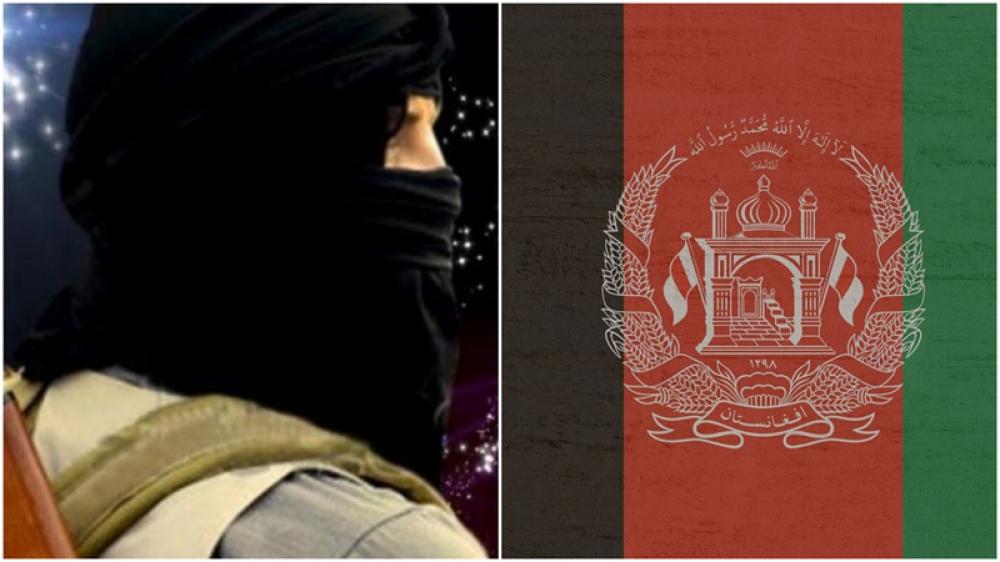 Taliban | Afghanistan
The Taliban's progress in Northern Afghanistan has gained momentum overnight with the capture of new territories from Afghan forces, who abandoned their posts, and fled to neighbouring Tajikistan and elsewhere, said media reports.
Over 300 Afghan military personnel crossed from Afghanistan's Badakhshan province as Talinabi fighters approached, said Tajikistan's State Committee for National Security on Sunday, reported Al Jazeera.
"Guided by the principles of humanism and good neighbourliness," the Tajik authorities allowed the retreating Afghan government forces to cross into Tajikistan territories, said the statement, the report added.
Taliban's advancement in the Afghan territory has been almost uninterrupted since mid-April when US President Joe Biden announced the end to Afghanistan's "forever war". But its most significant gain has been in the northern region which had been the stronghold of US-supported fighters.
The report said that Taliban now holds a third of all 421 districts and district centres in Afghanistan.
The recent gains in northeastern Badakhshan province have mostly come to the armed group without a battle, said Mohib-ul Rahman, a provincial council member, the report said.
Taliban's successes have been mainly because of the poor morale of the Afghan troops and lack of supplies, he said.
"Unfortunately, the majority of the districts were left to Taliban without any fight," said Rahman. In a matter of three days, 10 districts fell to Taliban, eight without an offensive, he said, reported Al Jazeera.
Hundreds of Afghan soldiers, police and intelligence troops surrendered their military outposts and escaped to the Badakhshan provincial capital of Faizabad, said Rahman, it added.