Geopolitics
Governance/Geopolitics
US to give 37 Black Hawk choppers, two fixed-wing attack aircraft to Afghanistan: Report
South Asia Monitor/JEN | @justearthnews | 29 Jun 2021, 06:37 am Print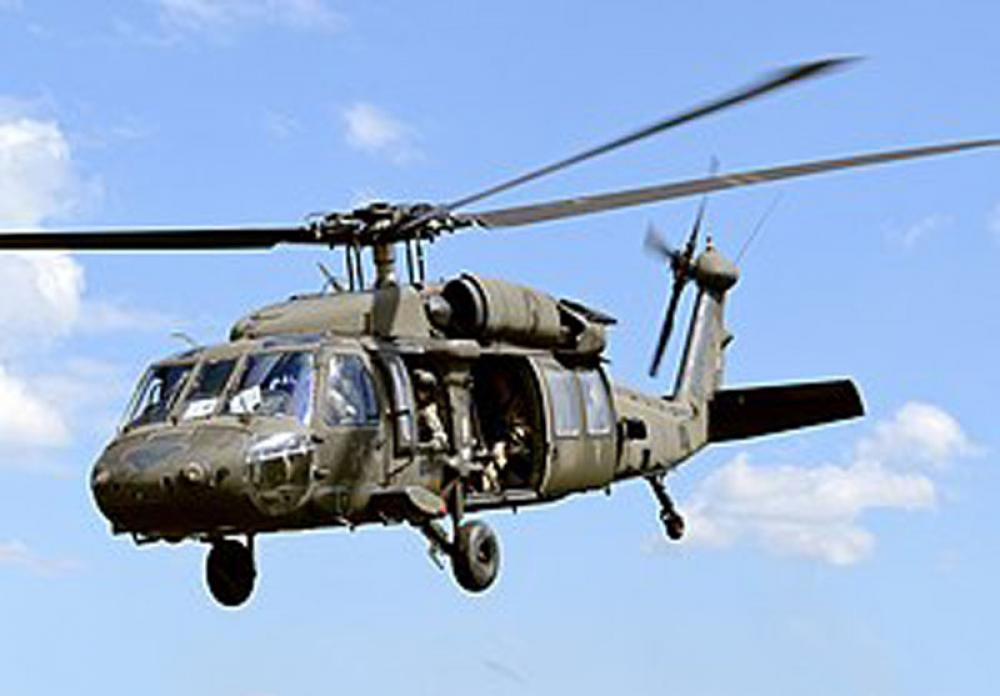 Black Hawk
The United States will provide 37 Black Hawk helicopters and two fixed-attack aircraft to Afghanistan, the Afghan delegation that traveled to the US last week was reportedly assured of assistance to the Afghan Air Force.
Also, 200 US contractors, mostly working for the Afghan Air Force, will stay until September, the deadline set by US President Joe Biden for the withdrawal of US troops from Afghanistan, reported Afghanistan's TOLOnews.
Earlier media reports say US forces could complete their withdrawal by the first week by July.
Significantly, US contractors, deployed with the Afghan Air Force, play a critical role in the maintenance of aircraft, thus keeping them afloat. Under the Doha agreement, signed in February 2020, contractors are also required to leave the country.
Experts fear the departure of US contractors could ground the country's air force; Afghan technicians aren't yet technically equipped for aircraft maintenance. The US intelligence community last week assessed that the Afghan government could last as long as six months once foreign troops complete the withdrawal.
The much-needed assistance comes from the US at a time when the Taliban, in a lightning offensive, has taken control of over 100 of the country's over 400 total districts. As the US withdraws, there is also a perception of abandonment despite Biden's continued assurance of a "new chapter in the US-Afghanistan relations."
"The senseless violence . . . has to stop, but it's going to be very difficult," Biden said during a press conference with Ghani at The White House last week. "But we're going to stick with you, and we're going to do our best to see to it you have the tools you need," he added.
The recent aid could be seen as a reassuring signal from the US to embattled the Afghan government, indicating the military disengagement isn't the indifference towards the ground situation in Afghanistan.
However, the US role in Afghanistan is far from over.
Ishaan Tharoor, a columnist, writes in The Washington Post's Today's Worldview, "What is clear is that the United States is a party to cycles of conflict in the war-ravaged country that long predated 9/11 and will continue after the United States withdraws its main troop presence."