Geopolitics
Governance/Geopolitics
Afghanistan-Pakistan spat over 'terrorist group' as Islamabad seeks to shift onus
South Asia Monitor/JEN | @justearthnews | 28 Jun 2021, 06:40 am Print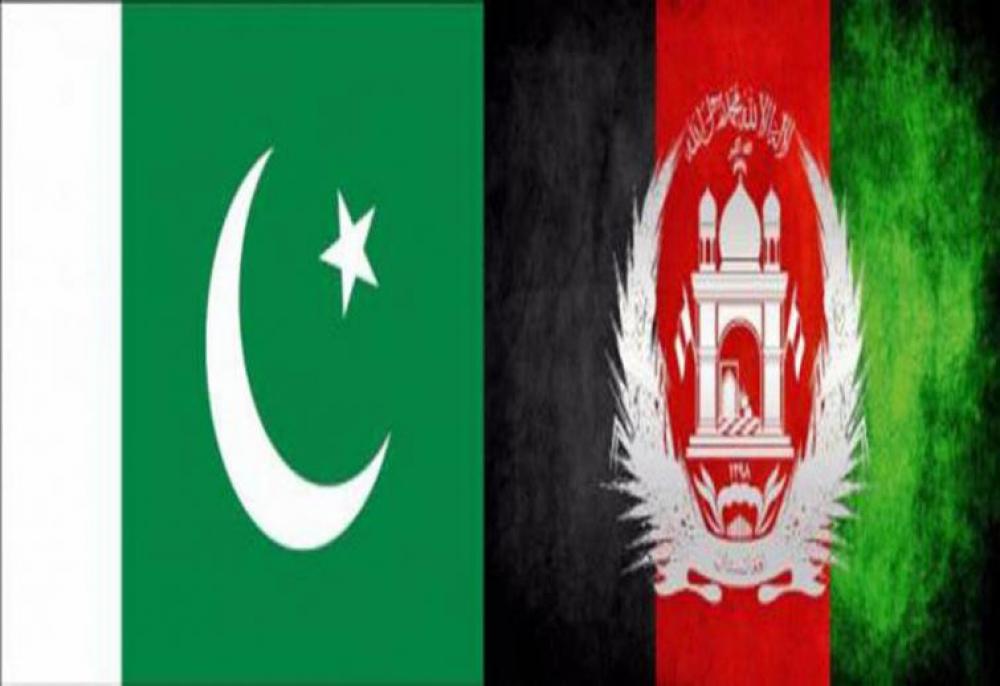 Afghanistan-Pakistan
Afghanistan has denied that Tahreek-e-Taliban Pakistan (TTP), an anti-Pakistan militant group, operates from Afghan soil, a day after Pakistan's Interior Minister Sheikh Rashid urged the Afghan Taliban to restrain TTP - also known as the Pakistan Taliban - from using sanctuaries inside Afghanistan.
"The TTP was neither founded in Afghanistan nor does it operate on its soil," the Afghan foreign ministry said in a statement responding to Rashid's claim. Last week on Saturday, Rashid said Islamabad expected Kabul to restrain the TTP from carrying out attacks on Pakistan using Afghan soil.
Calling the TTP a "terrorist group", Afghanistan's foreign ministry further added, "the Afghan government fights against this terrorist outfit like any other terrorist group without discrimination." It further called on all countries, especially Pakistan, to "treat all terrorist outfits equally and without discrimination."
It also added that families of Taliban leaders are still in Pakistani cities.
Saturday's public statement by Pakistan's interior minister is the first official admission from Pakistan about the cordial ties that the Afghan Taliban and Pakistani Taliban. Significantly, all these years, Islamabad has put the blame on Afghan intelligence and Indian agencies for aiding and funding the TTP.
For years, the TTP enjoyed close contact with the Haqqani Network--one of the most powerful subgroups of the Afghan Taliban-- and also what is left of al-Qaeda in the region
On Monday, Pakistan's Foreign Office issued a statement, rejecting the Afghan government's claim that the TTP doesn't operate from Afghanistan.
"The assertions of the Afghan side are contrary to facts on (the) ground and various reports of the United Nations, which also corroborate the presence and activities of over 5000-strong TTP in Afghanistan," Zahid Hafeez Chaudhary, the foreign office's spokesperson, was quoted as saying by Dawn.