Geopolitics
Governance/Geopolitics
US to retain several hundred troops in Afghanistan post-withdrawal: Report
South Asia Monitor/JEN | @justearthnews | 25 Jun 2021, 10:43 pm Print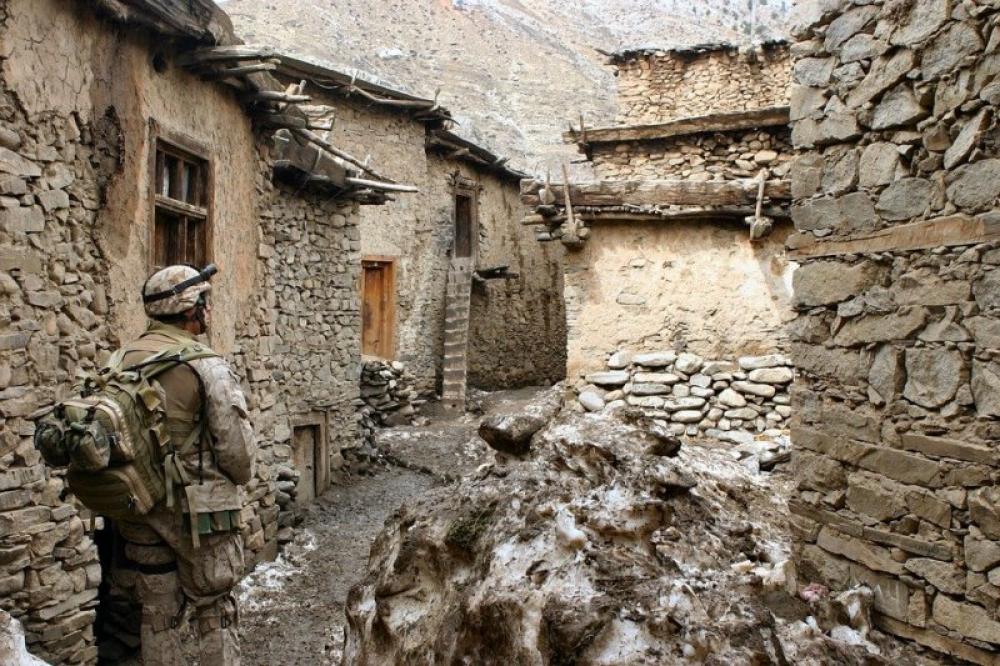 Afghanistan
Washington: The United States will retain at least 650 troops in Afghanistan after the withdrawal of its forces from the country for the protection of diplomats in Kabul, reported the American newswire Associated Press. This comes after the Taliban, the main Afghan insurgent group, swept across several districts in the country's northern part, creating further panic about the sustainability of the embattled Afghan government and forces.
The report also claimed several hundred additional troops will stay by at least September to protect Kabul's international airport--the most important gateway to the landlocked country. Concern about the safety of the airport is growing as the US and Turkey continue to discuss possible plans to ensure its safety once the foreign troops leave the country.
Furthermore, the report claimed that the US military has ordered US and allies commanders in Afghanistan to at least complete their withdrawal by 4 July or shortly after that, meaning most foreign troops will be out of the country in a little over a week's time from now.
Meanwhile, a delegation of the US officials visited Ankara, Turkey's capital, on Thursday to discuss the airport security plans with Turkish officials. The discussion will continue further and nothing is finalized yet, media reports say.
Currently, Afghan President Ashraf Ghani, along with other senior leaders, is in Washington. In his first visit under the Biden administration, he will likely seek assurance for continued financial and military assistance needed for the survival of the Afghan Republic.
"Biden's main message will likely be one of reassurance. He will affirm his intention to continue providing development assistance and diplomatic support for the peace process," wrote Foreign Policy, describing the likely approach of President Biden on Ghani's visit.