Geopolitics
Governance/Geopolitics
Australians mistrust Chinese govt: Study
Just Earth News | @justearthnews | 16 Jun 2021, 11:41 am Print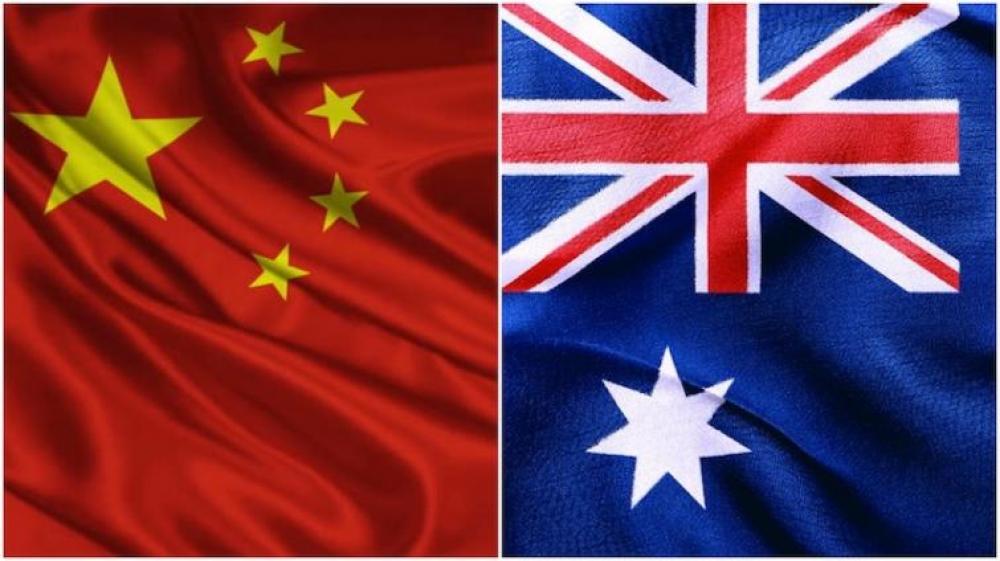 China-Australia
Sydney: A survey conducted by University of Technology's Australia-China Relations Institute has found most Australians have expressed concerns about Australia's relationship with China.
"A complicated picture emerges. Australians are clearly still trying to make sense of this period of tumult and understand a constantly evolving strategic situation," read a statement issued by the Australia-China Relations Institute.
"While Australians are concerned about both the downward spiral in relations and China's new assertiveness, they are not yet willing to give up on the relationship entirely, recognising some of its benefits. Only future polls will reveal whether these results precede a tipping point in one clear direction or whether this ambiguity can persist despite the current unprecedented strain," it said.
The survey also revealed that the majority of Australians (76 percent) express mistrust of the Chinese government.
Approximately six in 10 Australians (63 percent) believe that the Australian government should take a harder line with respect to its policies dealing with China, the survey said.
Relationships between Australia and China have deteriorated over the last few years.