Geopolitics
Governance/Geopolitics
NATO leaders warn about military threat posed by China
Just Earth News | @justearthnews | 14 Jun 2021, 10:00 pm Print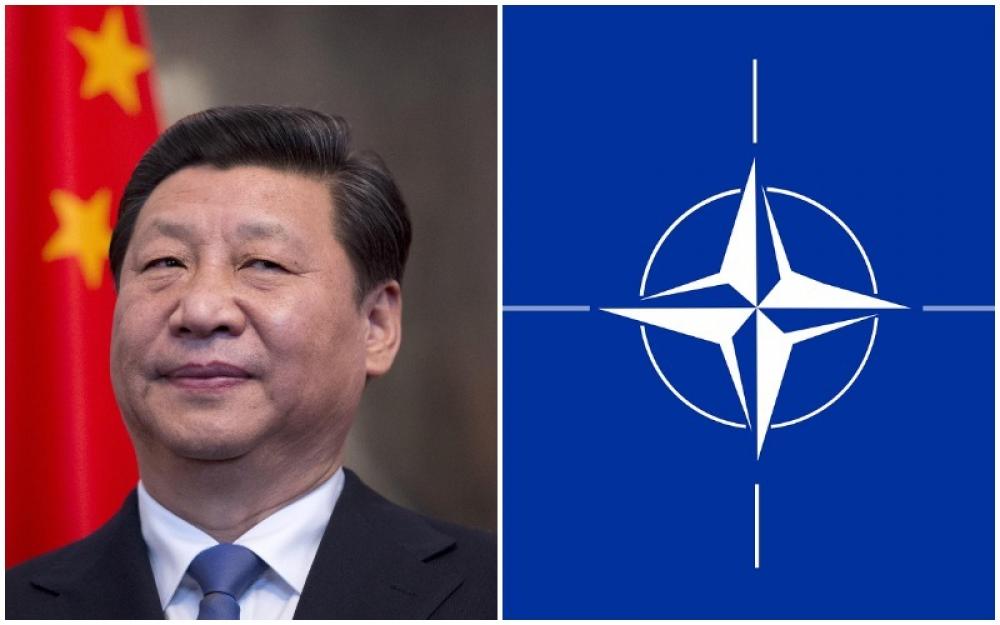 NATO
Brussels: NATO leaders, who attended a summit in Brussels, have warned about the military threat posed by China and said its behaviour is a 'systematic challenge'.
" China's stated ambitions and assertive behaviour present systemic challenges to the rules-based international order and to areas relevant to Alliance security. We are concerned by those coercive policies which stand in contrast to the fundamental values enshrined in the Washington Treaty," NATO said in a statement.
" China is rapidly expanding its nuclear arsenal with more warheads and a larger number of sophisticated delivery systems to establish a nuclear triad. It is opaque in implementing its military modernisation and its publicly declared military-civil fusion strategy. It is also cooperating militarily with Russia, including through participation in Russian exercises in the Euro-Atlantic area." the statement said.
NATO said it remains concerned with China's frequent lack of transparency and use of disinformation.
" We call on China to uphold its international commitments and to act responsibly in the international system, including in the space, cyber, and maritime domains, in keeping with its role as a major power," read the statement.
"NATO maintains a constructive dialogue with China where possible. Based on our interests, we welcome opportunities to engage with China on areas of relevance to the Alliance and on common challenges such as climate change," the statement said.
China is considered as one of the world's most leading military and economic powers.
Nato has become increasingly concerned about the growing military capabilities of China, which it sees as a threat to the security and democratic values of its members, reports BBC.