Development
Governance/Geopolitics
Facebook in trouble in Pakistan, may face legal action
By South Asia Monitor/JEN | @justearthnews | 11 Jun 2021, 07:48 am Print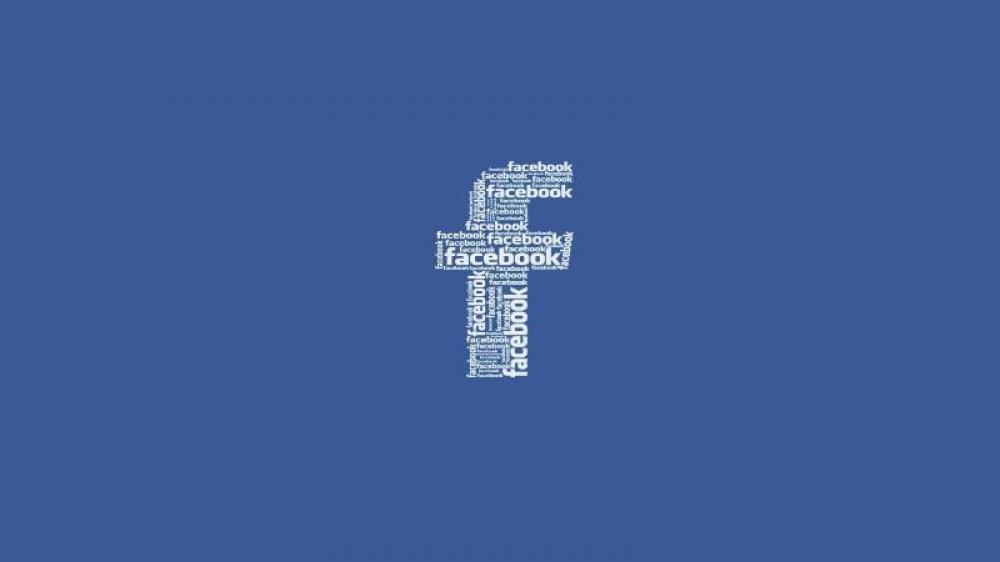 Pakistan Facebook
Pakistan's parliamentary committee on Kashmir chairman Shehryar Khan Afridi has directed the chief of Pakistan Telecommunications Authority (PTA) to take legal action against Facebook over its "selective steps" against Pakistani and Kashmiri social media activists.
Chairing the committee meeting, Afridi asked why PTA officials failed to take action against the Facebook management and block the social media platform in Pakistan after it did not comply with the government's directives.
Officials of the foreign affairs ministry, a delegation of the All Parties Hurriyat Conference (APHC) and others attended the meeting. Chaudhry Zafar, the president of the Canada-Pakistan Global Congress, also attended the session virtually, Dawn reported.
The committee unanimously adopted two resolutions that denounced the recent Indian maneuvers and army deployment in Jammu and Kashmir and the terrorist attack on a Muslim family in Canada.
The committee also approved a roadmap involving foreign visits for lobbying on Kashmir.
The committee was briefed by PTA chairman retired Major General Amir Azeem Bajwa on the action taken against the Facebook management over the recent suspension of accounts and pages of Pakistani users.
He said the PTA had sensitized the social media platform towards the concerns of Pakistanis about censorship of human rights activists writing about the situation in Jammu and Kashmir.
However, the committee's chairman confronted Bajwa and asked him why the management of Facebook and Twitter had not set up their offices in Pakistan yet.
Afridi referred to a Facebook statement about the suspension of several accounts and pages of Pakistani users and asked the PTA chief what action his organization had taken against the Facebook team.
He also asked why Facebook's representatives had refused to attend the committee meeting and directed the PTA head to ensure Facebook's staff were present in the panel's next meeting.