Development
Governance/Geopolitics
US peace envoy meets Afghan President Ghani, assures continued US assistance
By South Asia Monitor/JEN | @justearthnews | 07 Jun 2021, 08:57 am Print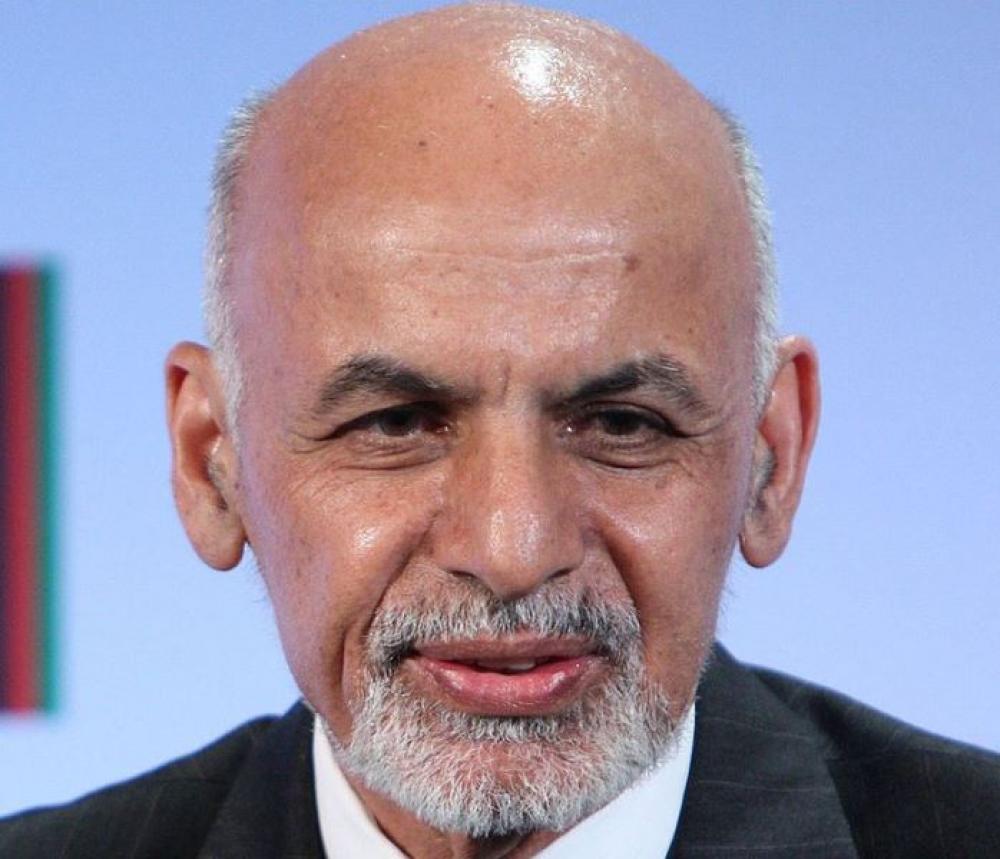 Ashraf Ghani
The United States will continue to support the Afghan government and Afghan Security and Defense Forces (ANSDF), assured the US peace envoy for Afghanistan, Zalmay Khalilzad in a one-day visit to Kabul.
Khalilzad, who is the US Special Representative For Afghanistan Reconciliation, on Sunday met with President Ashraf Ghani and other national leaders of the country, including Abdullah Abdullah, the main peace negotiator of the Afghanistan government.
Khalilzad conveyed "US government's message of support for the security and defense forces, particularly the Air Force and the economic and human rights sectors. Currently, the US provides $3.3 billion in annual funding to support the Afghan government.
The US envoy also urged warring Afghan parties to reduce violence and engage in fruitful discussions. The duo discussed expanding cooperation and maintaining political, diplomatic, security, and economic ties, according to a statement released by the Afghan Presidential (ARG) Palace.
The meeting was also attended by Abdullah Abdullah, the chairman of the High Council For National Reconciliation--a national council responsible for negotiating peace with the Taliban.
"Khalilzad stated that his country firmly supports the peace process and works to build a global and regional consensus in support of peace efforts," reads a statement issued by Abdullah's office.

The visit came at a time when the peace process is stalled; foreign troops are withdrawing and the Taliban has rapidly been making progress, capturing the territory from the Afghan government.
The Taliban, which controls the country's rural part mostly, has intensified attacks on urban centers, resulting in the large-scale internal displacement of people.