Geopolitics
Governance/Geopolitics
$400 million Chinese power project on the cards in Afghanistan
By South Asia Monitor/IBNS | @justearthnews | 30 May 2021, 11:17 am Print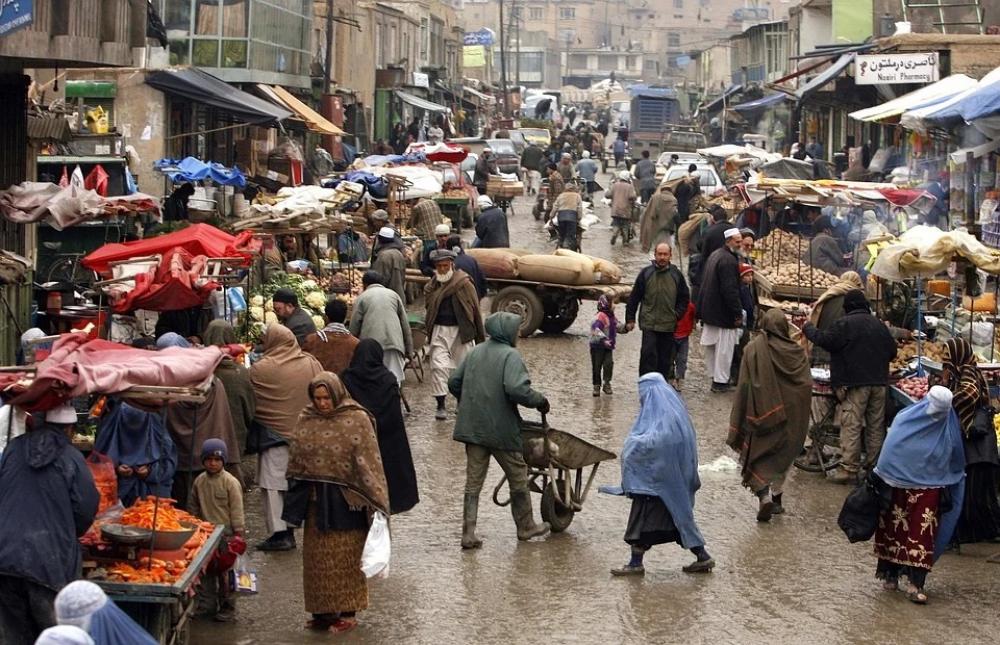 China-Afghanistan
A group of Chinese investors has met Afghan President Ashraf Ghani, expressing their interest to establish a coal-powered power plant in Afghanistan, a statement from the Afghan Presidential Office confirmed the possibility of setting up a power plant with $400 million costs.
The plant is expected to generate 300 megawatts of electricity in the country. The plant will increase the country's power generation capacity by almost 50 percent-- currently, it produces 600 megawatts of electricity through hydropower plants and others.
Ghani has directed officials of the Afghanistan Investment Facilitation Unit to assess the Chinese plan with the officials of the country's electricity board.
"In the meeting, President Ghani articulated potentials of natural resources as well as investment opportunities in the energy sector in Afghanistan," reads the statement as quoted by Ariana news.
Significantly, this will be the second big Chinese project in the country. Earlier, it has invested in a copper mine in the country's Logar province. However, the mine faced repeated security incidents.
As foreign forces are on their way out of Afghanistan, China is increasingly looking at Afghanistan to increase its footprints. Significantly, among the regional countries, India remains one of the biggest investors in Afghanistan, including in its energy sector.