Geopolitics
Governance/Geopolitics
Ex-Australian PM Kevin Rudd says countries should unite against China
Just Earth News | @justearthnews | 28 May 2021, 10:48 pm Print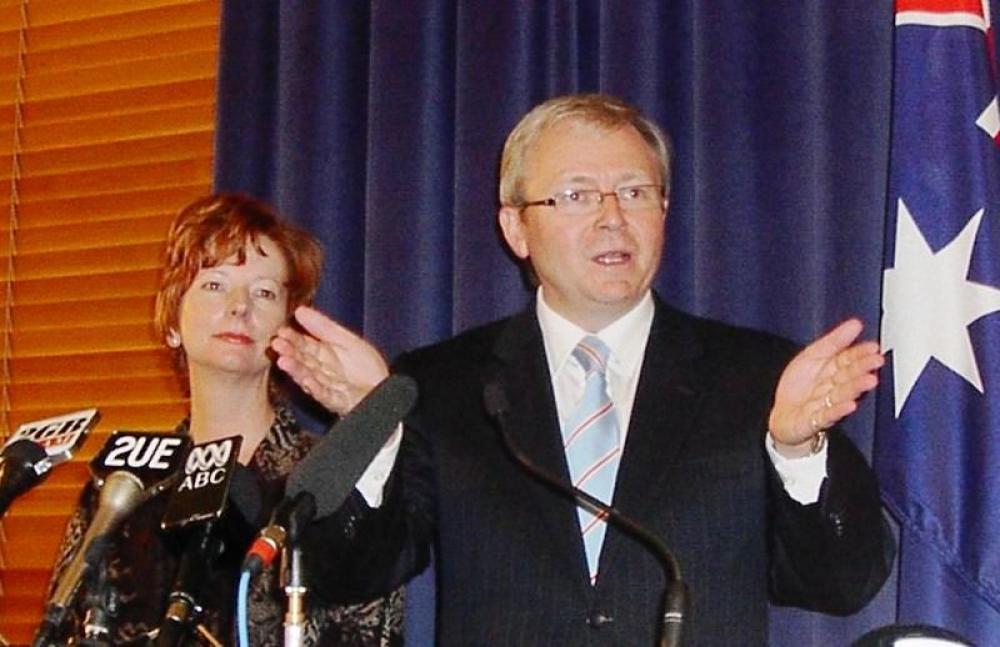 Kevin Rudd
Melbourne: Former Australian PM Kevin Rudd has warned that countries should unite against China's growing economic and geopolitical coercion or risk being singled out and punished by Beijing.
Rudd told BBC governments in the West should not be afraid to challenge China on issues such as human rights.
"If you are going to have a disagreement with Beijing, as many governments around the world are now doing, it's far better to arrive at that position conjointly with other countries rather than unilaterally, because it makes it easier for China to exert bilateral leverage against you," Rudd told BBC.
He commented at a time when the relationship between Australia and China has touched a new low in recent times.
The relationship between the two nations deteriorated following a series of economic and diplomatic blows dealt by each side.
Australia has scrapped agreements tied to China's massive infrastructure project, the Belt and Road Initiative. It also banned Chinese telecommunications firm Huawei from building the country's 5G network, reports BBC.