Geopolitics
Governance/Geopolitics
Taliban yet not ready to attend Turkey Conference on 16 April
South Asia Monitor/JEN | @justearthnews | 13 Apr 2021, 04:30 am Print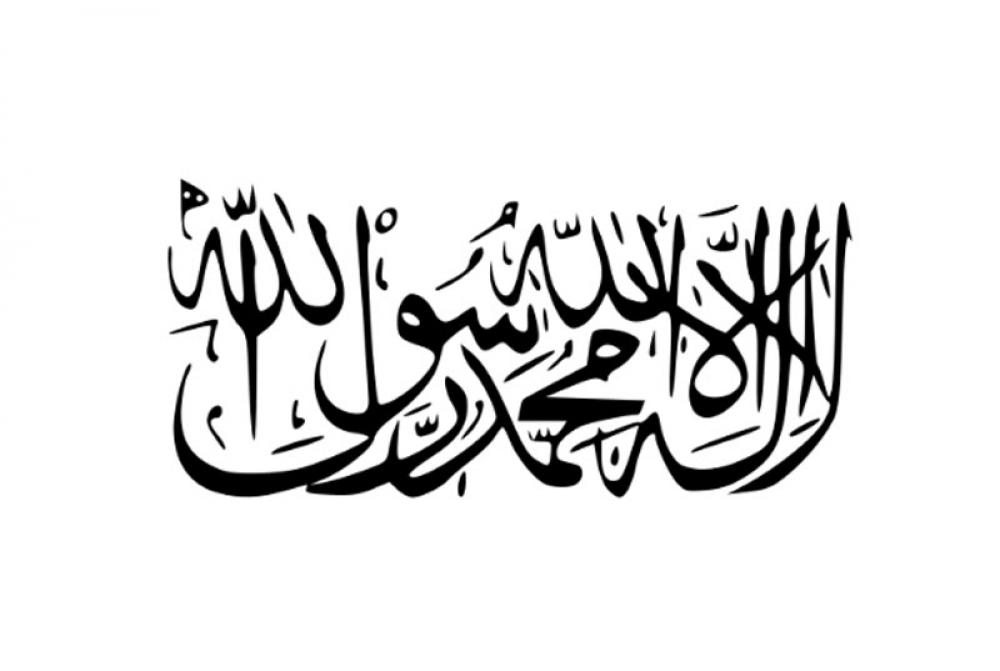 Taliban
The Afghan insurgent group, the Taliban, has expressed its inability to attend the Turkey Conference--aimed at fast-tracking the Afghan peace process-- on 16 April in Istanbul, Turkey, saying the group is yet to finalize its internal consultations on the agenda shared by the United States.
The agenda and the guiding principles of the upcoming conference had been shared last week with the Afghan government and the Taliban.
"The leadership of the group has not made a final decision on the agenda and the formation of its delegation for the Istanbul conference," Taliban's Doha office spokesperson Mohammed Naeem was quoted as saying by Tolonews. He, however, added that the group would soon share its views on the proposal.
Naeem also made it clear that the group wanted all foreign troops out of Afghanistan by 1 May - the deadline agreed upon by the United States under the Doha deal. He insisted the group would respond firmly to any extended stay of troops beyond the deadline.
However, foreign troops are unlikely to withdraw by the May deadline. On the other hand, US President Joe Biden had earlier said it won't be possible to withdraw troops from Afghanistan by 1 May.
Reports suggested the US officials had also approached the Taliban to agree on an extension of the withdrawal deadline. The Taliban, however, refused to approve an extended stay. The Turkey conference, which is scheduled weeks before the 1 May deadline, may require significant concessions from both the Taliban and the Afghan government.
Sayed Akbar Agha, a former Taliban commander, speaking to Tolonews, said, "I think that the Turkey conference will not be held unless these issues (of withdrawal of foreign troops) are made clear."
During his recent four-day visit to Afghanistan, Zalmay Khalilzad, the US special representative for Afghanistan reconciliation, has reportedly shared the demands of the Taliban for attending the Turkey conference with the Afghan government. However, the demands, which have not been made public yet, are likely to include the release of the remaining Taliban prisoners.