Development
Governance/Geopolitics
Pakistan's opposition alliance issues notice to PPP and ANP
South Asia Monitor/JEN | @justearthnews | 05 Apr 2021, 07:21 am Print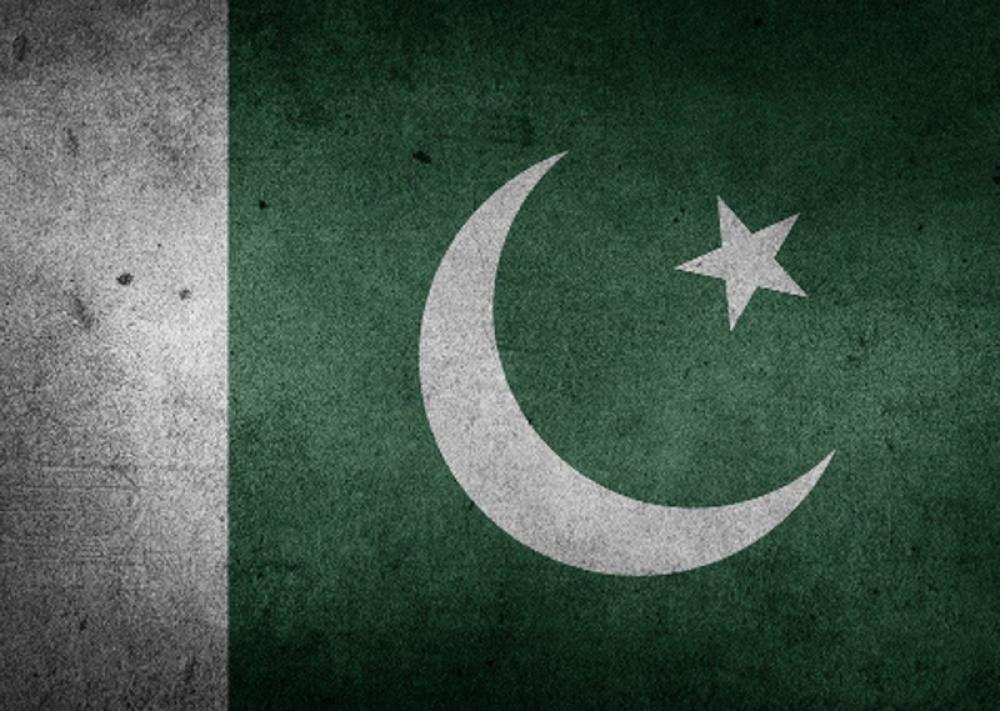 Pakistan
The Pakistan Democratic Movement (PDM), the umbrella alliance of opposition parties, has issued show-cause notices to two key opposition parties, the Pakistan People Party (PPP) and the Awami National Party (ANP), reports say.
Shahid Khaqan Abbasi, the general secretary of the PDM, while confirming the development didn't reveal on what basis the notices were served to them. This comes after both the parties last week failed to attend the meeting of the alliance.
For few weeks nowdifferences between the PPP, led by Bilawal Bhutto, and the PDM are growing. The PDM, which earlier insisted on the mass resignation of senators before attempting the long march, became frustrated by the PPP's non-cooperation on the strategy.
"The notices have been sent on WhatsApp. Hard copies will be handed over during today's Senate session," Abbasi was quoted as saying by Dawn. The PDM will decide the future course of actions, he added.
The differences between the PPP and the PDM grew after the former managed to secure the slot of the opposition leader for its candidate, Yousuf Raza Gilani, with the help of parties considered close to the ruling PTI.
Last week, the PDM has decided to form a new block of five opposition parties, excluding the PPP and the ANP. However, the PPP, on the other hand, seemed indifferent.
Bilawal Bhutto on Sunday said, "The PPP is not only ready to do opposition along with other parties but is also prepared to fight alone, as the party is sure that the 'selected' government will be sent packing."
The growing bickering among opposition parties indicates the end of the road, at least for now, for the country's united opposition alliance, who had once vowed to jointly oust what they call the "selected prime minister (Imran Khan)".