Geopolitics
Governance/Geopolitics
Canada-based miner says China trying to steal Xinjiang gold mine
Just Earth News | @justearthnews | 02 Feb 2021, 10:38 pm Print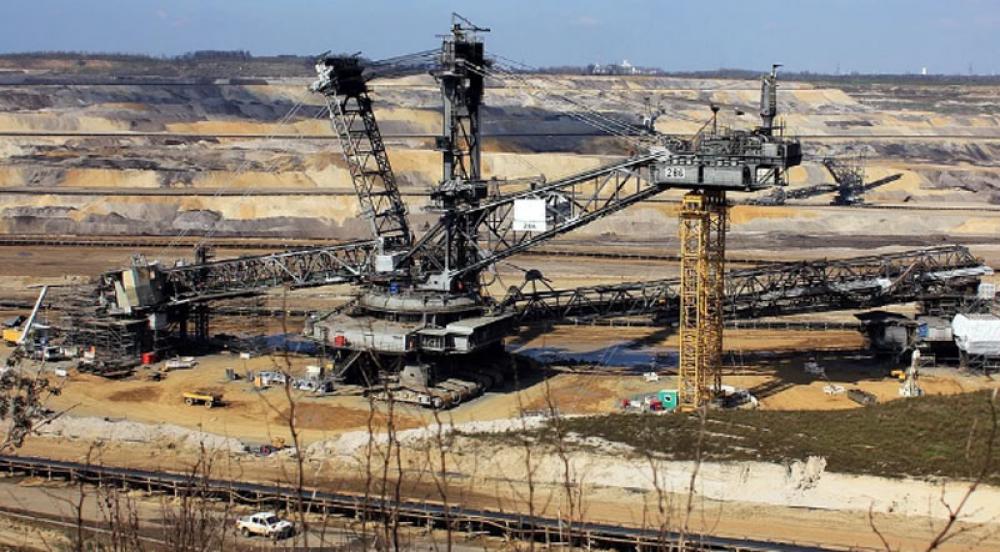 China-Canada
Vancouver: A Vancouver-based gold mining company has rejected claims that it used forced labour in its open-pit mine in China's Xinjiang region.
The company even accused the Chinese government of attempting to confiscate the operation worth an estimated US$1-billion.
Ivy Chong, chief executive of Dynasty Gold Corp., said in an interview as quoted by The Globe And Mail that the company employed about 150 workers from different ethnic backgrounds and paid "equitable compensation" at its Qi2 gold mine in Hatu, a mining district in northwest Xinjiang.
She said 'all protocols and culture practices were followed including special holidays for religious practices' at the mine, where there are nearby 're-education' centres for political indoctrination and skills training.
The junior mining company is currently locked in a legal battle over ownership of the project with its state-owned Chinese partners, and says in investor documents that it is "actively pursuing a settlement", the newspaper reported.
Chong even claimed that Dynasty's minority partners are trying to steal the company away from her with help from Chinese courts.
Dynasty, which has invested US$12-million in the Hatu gold mine, holds a 70-per-cent interest, while the remaining 30 per cent is held by Western Region Gold Co. Ltd., a wholly owned subsidiary of the state-owned enterprise, Xinjiang Nonferrous Metal Industry Group Co. Ltd. (XNF), reports the The Globe And Mail.
"They simply took our mine. Our partner is the Chinese government in Xinjiang and so we have been asking for Canadian government help for the last while but we have not got any," Chong said.