Geopolitics
Governance/Geopolitics
Experts believe the growing nexus between Turkey and Pakistan is a terror threat for Greece-India
Just Earth News | @justearthnews | 25 Jan 2021, 12:19 am Print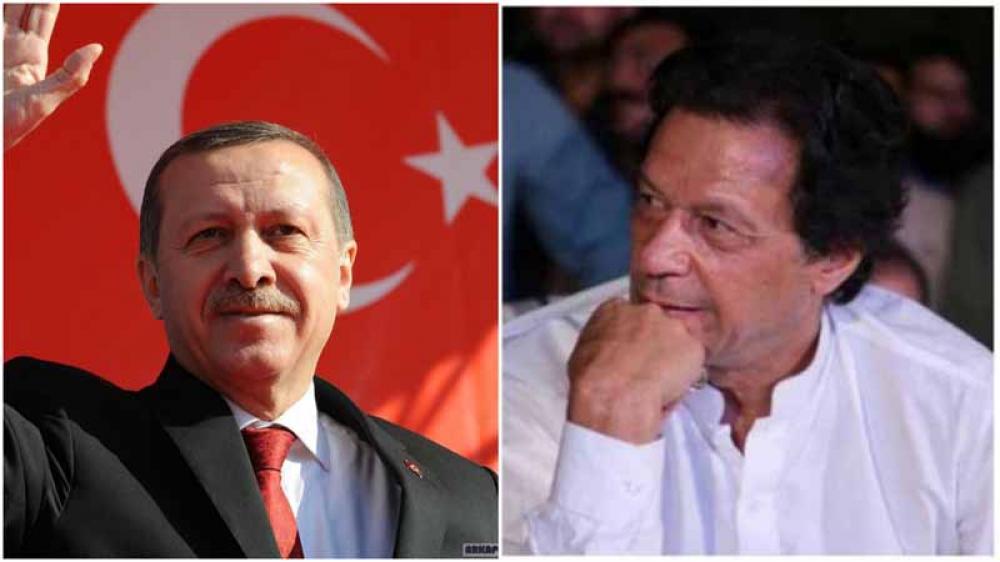 Turkey-Pakistan Nexus
New Delhi: Experts believe the growing nexus between Pakistan and Turkey poses a terrorist threat for India and Greece.
According to reports, experts said the recent report which claimed Pakistan is transferring nuclear missile technology to Turkey has left the world alarmed.
Speaking in a webinar titled "Indo-Greek Cooperation: Countering the Turkey-Pakistan Nexus", organized by Red Lantern Analytica, Andreas Mountzouroulias Editor-in-Chief, Pentapostagma, Greece called for an Indo-Greek alliance in the wake of Turkey supplying nuclear missile technology to Pakistan, reports Pentapostagma.
He even argued that India and Greece should consider joint production of weapons to counter this threat.
While pointing out the dynamics of this nexus, Andreas highlighted Ankara's support for Pakistani terrorism in Jammu and Kashmir; Turkey's interference in Greece; and Turkey's actions to lure Indian students into terrorism via scholarships and NGOs.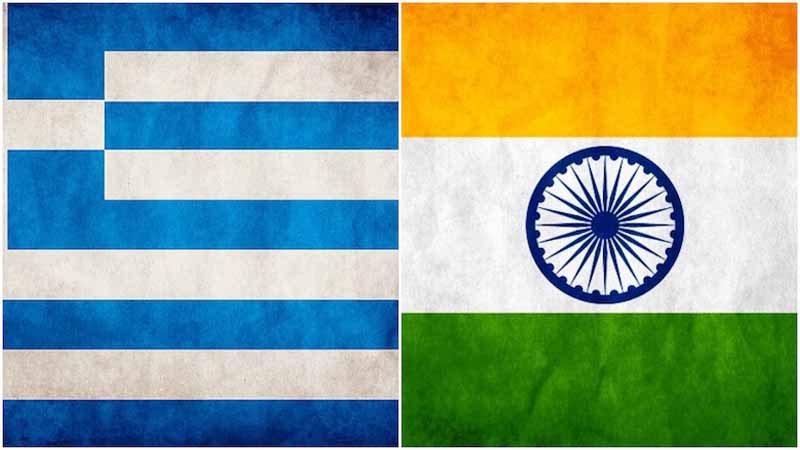 Dr Vandana Mishra, Assistant Professor of JNU, mentioned the recent beheading of a teacher in Paris and highlighted the Turkey-Pakistan-China nexus that has led to Ankara going against the European Union and the United States.
She said both Turkey and Pakistan never spoke against Chinese treatment towards Uyghur Muslims.
Calling Turkey and Pakistan fanatic regimes, Emmanouil Fragkos, Member of European Parliament, argues that such countries should not possess nuclear weapons as they pose a threat to world peace, reports Pentapostagma.
In the closing remarks, Fragkos observed that Turkey is investing in the radicalization of Indian Muslims for the benefit of Pakistan, which should ring alarm bells.
Professor John Nomikos of Director, RIEAS, Greece unfurled his remarks by underpinning that the Turkey-Pakistan nexus is an immediate terrorist threat to both India and Greece, reports the news portal.
Sonam Mahajan, Geopolitical Analyst, opined that while she's not surprised by the growing Turkey-Pakistan nexus, the leaders of both nations are possessed with a diseased idea of expansionism.