Development
Governance/Geopolitics
Several nations rejects Chinese claim over 'nine-dash line'
Just Earth News | @justearthnews | 05 Dec 2020, 10:46 am Print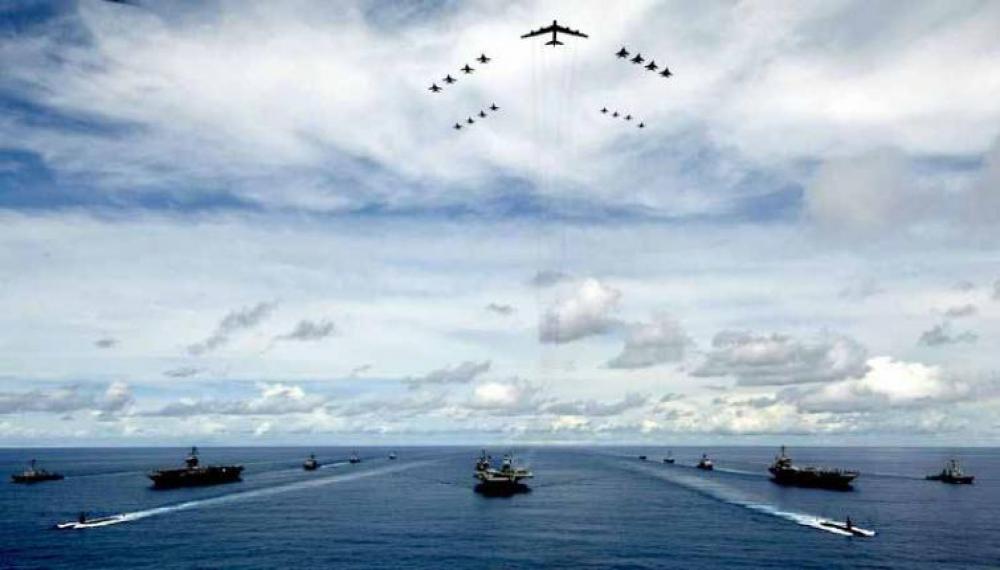 Nine Dash Lines
Beijing: In yet another geopolitical showdown with China, at least nine nations, including U.K., France and Germany, have issued statements this year rejecting Beijing's extensive claims in the South China Sea.
China has claimed "historical rights" to waters within its so-called nine-dash line, which encompasses almost all of the South China Sea. The three European countries, not involved in any territorial dispute with Beijing, sent a joint note verbale rejecting the idea to the U.N. in September, reports Nikkei Asia.
The claims "do not comply with international law and U.N. [Convention on the Law of the Sea] provisions," the countries wrote, stressing that "there is no legal ground for continental States to treat archipelagos or marine features as a whole entity."
"All maritime claims in the South China Sea should be made and peacefully resolved in accordance with the principles and rules of UNCLOS," the statement said as quoted by Nikkei Asia.
An international tribunal in The Hague found in 2016 that the nine-dash line lacks a legal basis, which China has refused to accept. Beijing issued a rebuttal to the three nation's statement in mid-September, claiming that its "territorial sovereignty, maritime rights and interests in the South China Sea are established in the long course of history", the news portal reported.
China has been allegedly following a maritime aggressive stance in recent times.
China even faced criticisms as it is suspected that COVID-19 virus spread from Wuhan region in the country.