Development
Governance/Geopolitics
Israel factor: Conflict believed to be growing between Pakistan, UAE
Just Earth News | @justearthnews | 24 Nov 2020, 09:56 am Print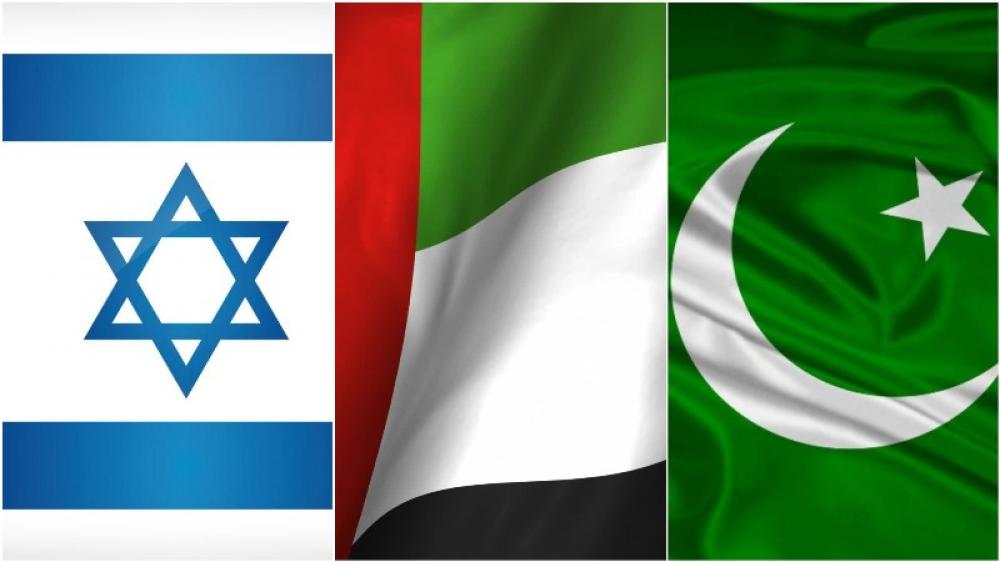 Pakistan-UAE
There seems to be a growing conflict between UAE and old friend Pakistan over the issue of recognising Israel.
It is evident from the comments made by Pakistan PM Imran Khan recently when he revealed that Islamabad has been under pressure from some "friendly" nations to recognize Israel.
Although he stopped short of naming them despite being repeatedly asked whether they were Muslim or non-Muslim countries, several people believe that he was mentioning UAE and Saudi Arabia.
"Leave this [question]. There are things we cannot say. We have good relations with them," Khan told the interviewer as quoted by Anadolu Agency.
The UAE and Bahrain recently established diplomatic and economic relations with Israel. Some other Gulf countries, including Saudi Arabia, are also weighing options to normalize relations, the news agency reported.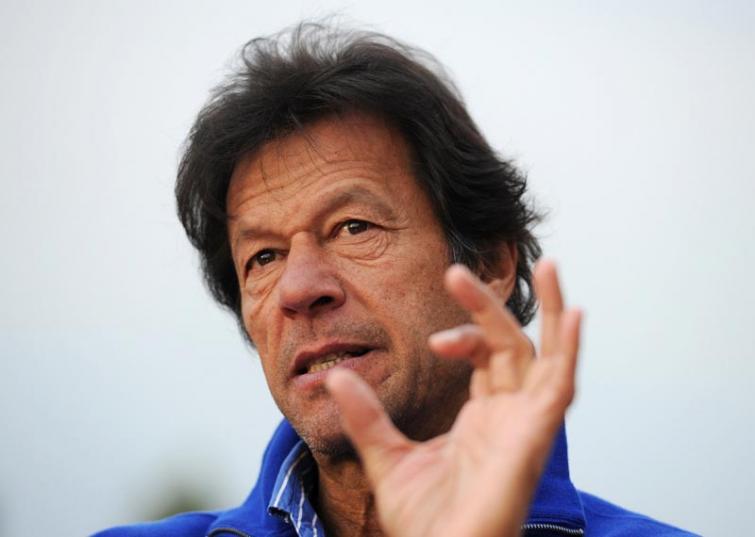 "Let us stand on our own feet in terms of the economy, then you may ask these questions," Khan further said, referring to Islamabad's longstanding economic dependence on the oil-rich Gulf states.
Terming the reports "fabricated," a spokesperson for the Foreign Ministry said Khan was "misquoted" as there is no such pressure on Islamabad to recognize Tel Aviv.
Though Khan clearly articulated Pakistan's position that unless a just settlement of the Palestine issue -- satisfactory to Palestinians -- was found, Pakistan could not recognize Israel, Islamabad is abuzz with rumors about a possible Saudi role.
While Saudi Arabia has not yet recognized Israel, it is widely believed that the UAE and Bahrain could not have crossed the "red line" without Riyadh's approval.
The United Arab Emirates (UAE) has temporarily suspended the issuance of visit visas to a dozen countries which also include Pakistan.
The decision by the UAE authorities is "believed to be related to the second wave of Covid-19", Foreign Office Spokesperson Zahid Hafeez Chaudhri said in a statement as quoted by Dawn News.
"We are seeking official confirmation from the concerned UAE authorities in this regard," he said.
In a statement, Chaudhri clarified that the suspension will not apply to visas that have already been issued.
It was not immediately clear how many categories of visas would be affected by the suspension. The UAE has various visa categories including business, tourist, transit, student etc, reports Dawn News.
Pakistan has witnessed a massive increase in COVID-19 infection cases in recent times.
UAE and Pakistan are now getting 'quite uneasy' with each other and there are signs of 'increased thaw' as UAE, after its bonhomie with Israel, has gone ahead with installing an 'intelligence base' at Socotra Island in Yemen, which is primarily to 'keep an eye' on Gwadar Port in Balochistan, Pakistan, reports The EurAsian Times reported.
And, therefore, India, Israel and the US are now to be friends with the Gulf nations, where India is ready to provide UAE and others with its mammoth workforce based on a whole army of software engineers/technical bankers, etc, the news portal reported.
And with Israel, on the other hand, ready to provide security wherewithal to the Gulf nation, which would be a 'bye-bye' to Pakistan, as UAE and its guiding force i.e. KSA are both to 'condition' their relations with Israel at the cost of Pakistan.