Geopolitics
Governance/Geopolitics
Afghanistan witnesses massive demonstration against Pakistan PM Imran Khan's visit
Just Earth News | @justearthnews | 21 Nov 2020, 08:27 pm Print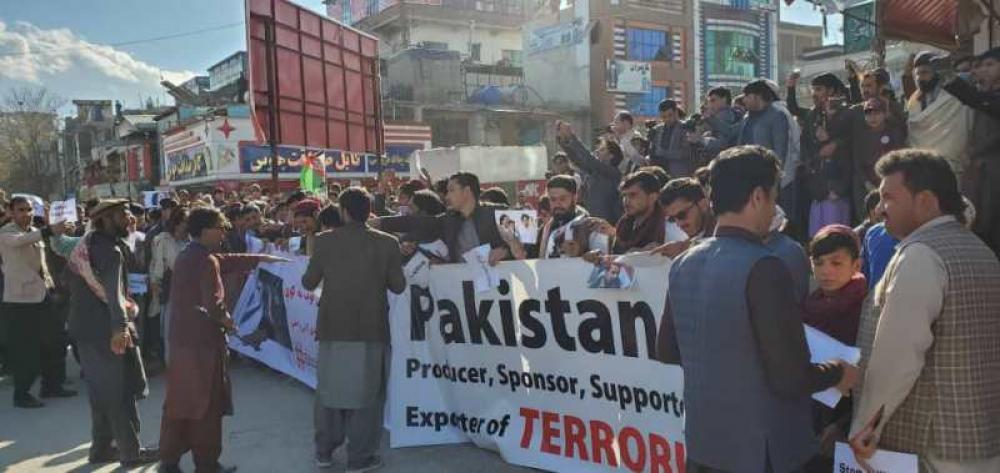 Imran Khan
Kabul: Locals protested in different corners of Afghanistan over the recent visit of Pakistan PM Imran Khan to their nation.
Demonstrations took place in Helmand, Herat, Kandahar, Khost, Paktia and Paktika regions of the south Asian country.
The demonstrations took place against the PM due to the country's alleged support to terrorism and violence.
Afghanistan's Defence Minister Asadullah Khalid has claimed that the Taliban terrorist group still has operating bases in Quetta and Miranshah regions of Pakistan from where they send members to Afghanistan for carrying out terrorist acts.
The Talibans still have bases in Pakistan, are being trained there and then sent to fight in Afghanistan, resided there and still, their wounded are receiving medical treatments, Defense Minister Assadullah Khalid told the House of Representatives as quoted by Khaama Press.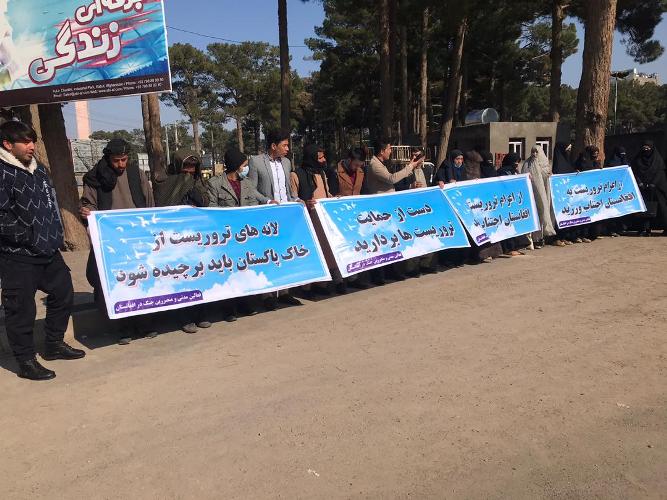 He said the Taliban had used the Qatar office to held talks on peace and ceasefire, on the other hand, escalated their insurgency activities around the country, in view of the fact that security forces honor peace negotiations, they were ordered to take defensive positions.
He made the remarks at a time when Pakistan PM Imran Khan is visiting Afghanistan.
Interestingly, Imran Khan on Thursday said the country will do everything and whatever is possible to reduce violence in Afghanistan, a statement that is not taken seriously by Kabul or stakeholders in the country going by the track record of Pakistan in exporting terror across borders.
Addressing a press conference, along with Afghan President Ashraf Ghani here on Thursday, Khan assured his Afghanistan counterpart, "We are assuring you that we will do more than your expectation.''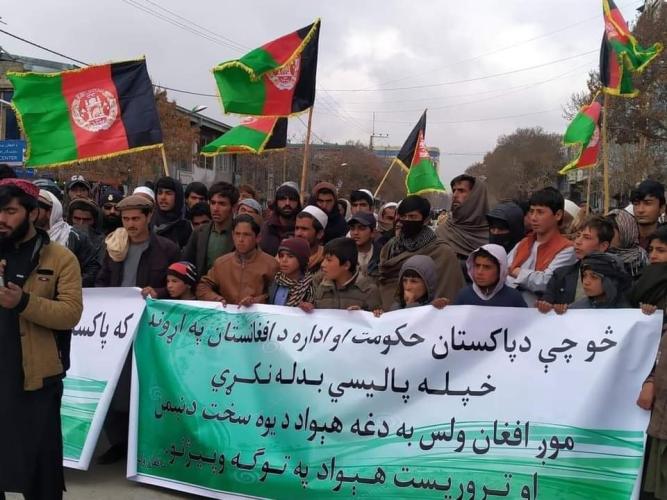 Khan said Pakistan had played its part in getting the Taliban to participate in dialogue.
He claimed that Pakistan being an immediate neighbour of Afghanistan, has a high stake in Afghanistan remaining peaceful.
Khan arrived in Kabul on Thursday for his first official visit and met Afghan leaders and discussed ''bilateral ties''.
Afghan government officials have often blamed Pakistan for instigating terror inside Afghanistan, which believes that Pakistan especially its military has significant cloud over the Islamist Taliban militia.