Geopolitics
Governance/Geopolitics
'US diplomats must obtain Beijing foreign ministry approval before meeting Hong Kong govt officials'
Just Earth News | @justearthnews | 28 Sep 2020, 07:51 am Print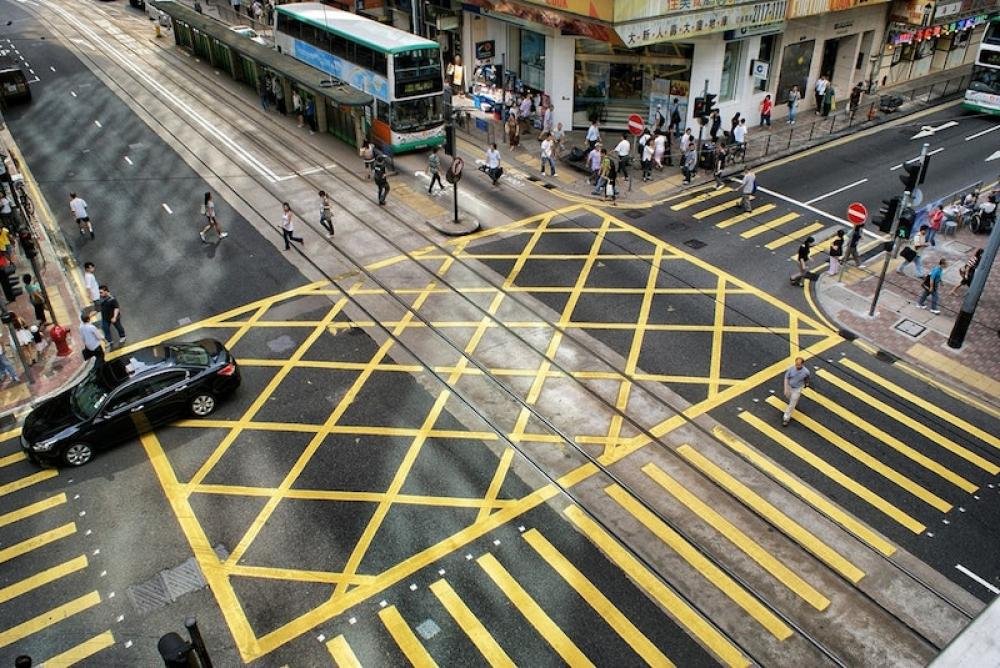 Image credit : HongKong/UNSPLASH
Washington/Hong Kong/Beijing: American diplomats must obtain approval from Beijing's foreign ministry before they can meet with Hong Kong government officials or personnel from the city's educational institutions and societies, reported South China Morning Post.
The new rule, which came in response to Washington's earlier decision to limit the movement of Chinese envoys in the US, appears also to cover meetings between American diplomats and representatives of the city's political parties, the newspaper reported.
Felix Chung Kwok-pan, leader of the pro-business Liberal Party, was told by Beijing's foreign affairs arm in Hong Kong two weeks ago that it was not an appropriate time for him to meet the US' top envoy to Hong Kong, who had sought a discussion with him, reported the newspaper.
"The Office of the Chinese Foreign Ministry Commissioner in Hong Kong told me the US consulate general in Hong Kong has to inform them before meeting members of Hong Kong's political parties," he told the South China Morning Post.
An internal document seen by the newspaper stated that "the US consul general in Hong Kong, his successors, or any personnel working on his behalf, must first obtain approval from the Office of the Chinese Foreign Ministry Commissioner in Hong Kong before visiting any Chinese local government facilities or meeting personnel from these institutions."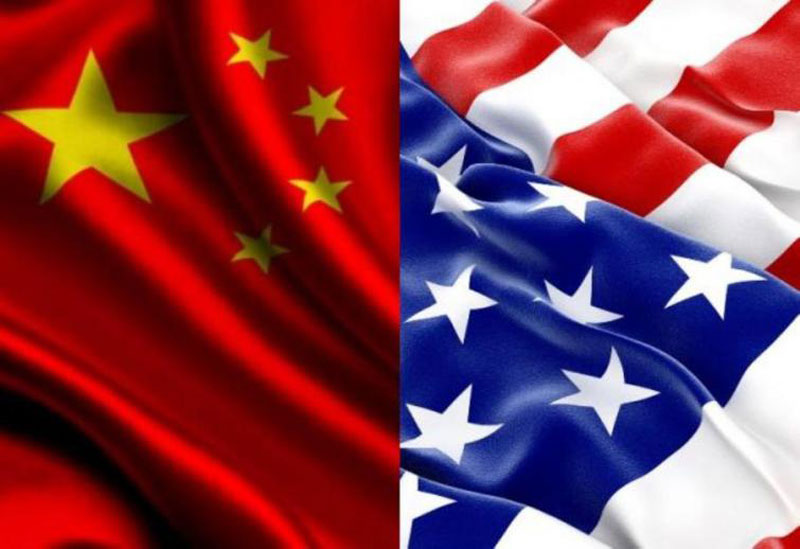 The newspaper report said the document specified that the requisite approval would be needed for official, private, social and video meetings, as well as meetings with "any Chinese public or private education organisation or society, and its personnel".
The tension between the US and China has touched a new height over the several issues including Hong Kong and COVID-19 virus spread.
The Chinese government enacted the national security law in Hong Kong in late June.
The law adjusts security policies in Hong Kong to Beijing's perception of crime and punishment with regard to separatism, subversion, terrorism and collusion with foreign countries.
The legislation has provoked a backlash from the Hong Kong opposition and the West. In protest, the United States has ended preferential economic treatment for the city.