Development
Governance/Geopolitics
Chinese incursions: US pledges to help Japan
Just Earth News | @justearthnews | 01 Aug 2020, 09:55 am Print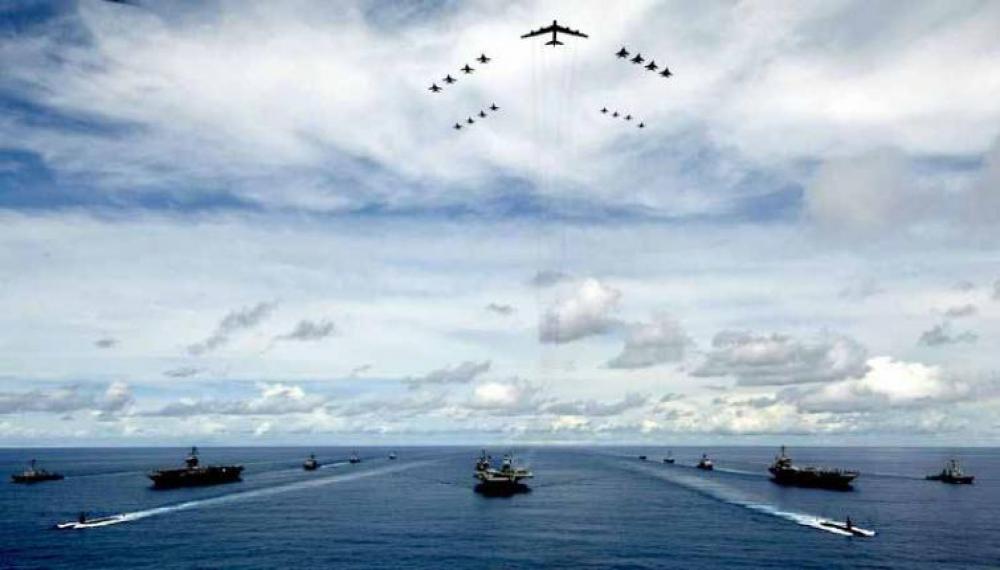 Tokyo: The US has said it is ready to help Japan in tackling Chinese incursions in the waters surrounding the Senkaku Islands, a senior commander of American forces in Japan said.
"The United States is 100% absolutely steadfast in its commitment to help the government of Japan with the situation," Lt. Gen. Kevin Schneider, the highest-ranking U.S. military officer in Japan, said in an online news conference as quoted by Nikkei.
He said, "That's 365 days a year, 24 hours a day, seven days a week."
Chinese government vessels have sailed into the contiguous zone of the Japanese-administered Senkakus -- an East China Sea island chain that Beijing claims as the Diaoyu -- for more than 100 straight days. Schneider called the situation "unprecedented", reported the Japanese newspaper.
Chinese ships usually "would go in and out a couple of times a month, and now we are seeing them basically park and truly challenge Japan's administration," he told the news channel.
"The duration of the incursions is beyond anything that we've seen in a long, long time," he said.
Image: Wikimedia Commons
Super Tag: Chinese Incursions