Development
Governance/Geopolitics
And now China is planning to sue think tanks and researchers
Just Earth News | @justearthnews | 13 Jul 2020 Print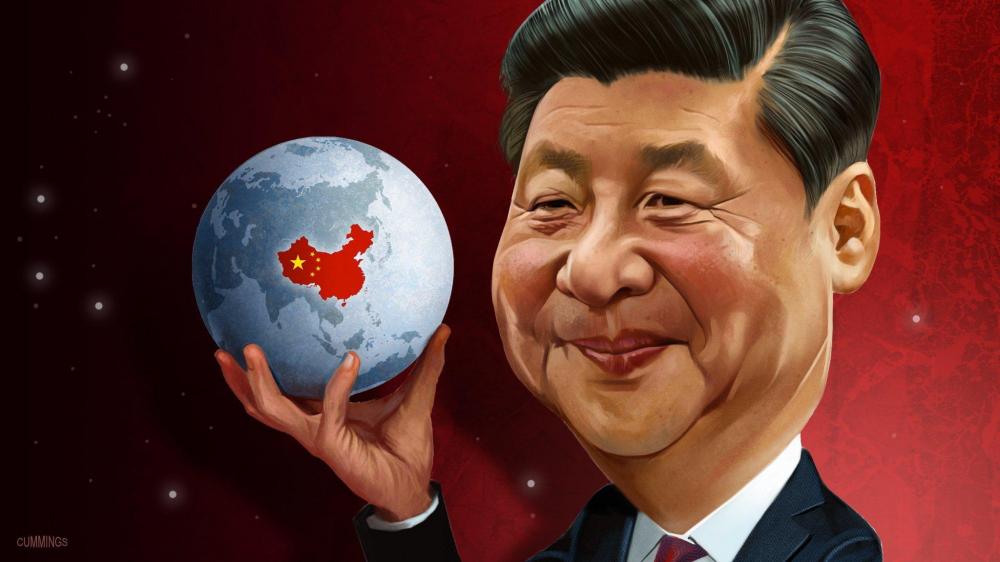 Beijing: It seems China is trying to silence the voice of the critics who are targeting it for allegedly torturing ethnic minority community as Beijing is now planning to sue the researchers and think tanks who are behind these revelations, media reports said.
The Global Times, run by Chinese Communist Party, quoting sources said that China is considering suing Adrian Zenz and the Australian Strategic Policy Institute (ASPI) that have long published and disseminated disinformation about China for libel.
In recent years, German researcher Adrian Zenz has churned out several sensational "reports" on Xinjiang, in which he spread the rumor that over one million Uyghurs' were detained there, alleged The Global Times report.
"As revealed by The Grayzone, an independent news website in the US, Adrian Zenz jumped to the groundless estimate according to a single report by Istiqlal TV, a Uighur exile media organization based in Turkey that works for the separatist cause while playing host to an assortment of extremist figures," reports the newspaper run by the CPC.