Geopolitics
Governance/Geopolitics
Scholars, diplomats appeal to China to release two Canadians
Just Earth News | @justearthnews | 22 Jan 2019, 01:38 pm Print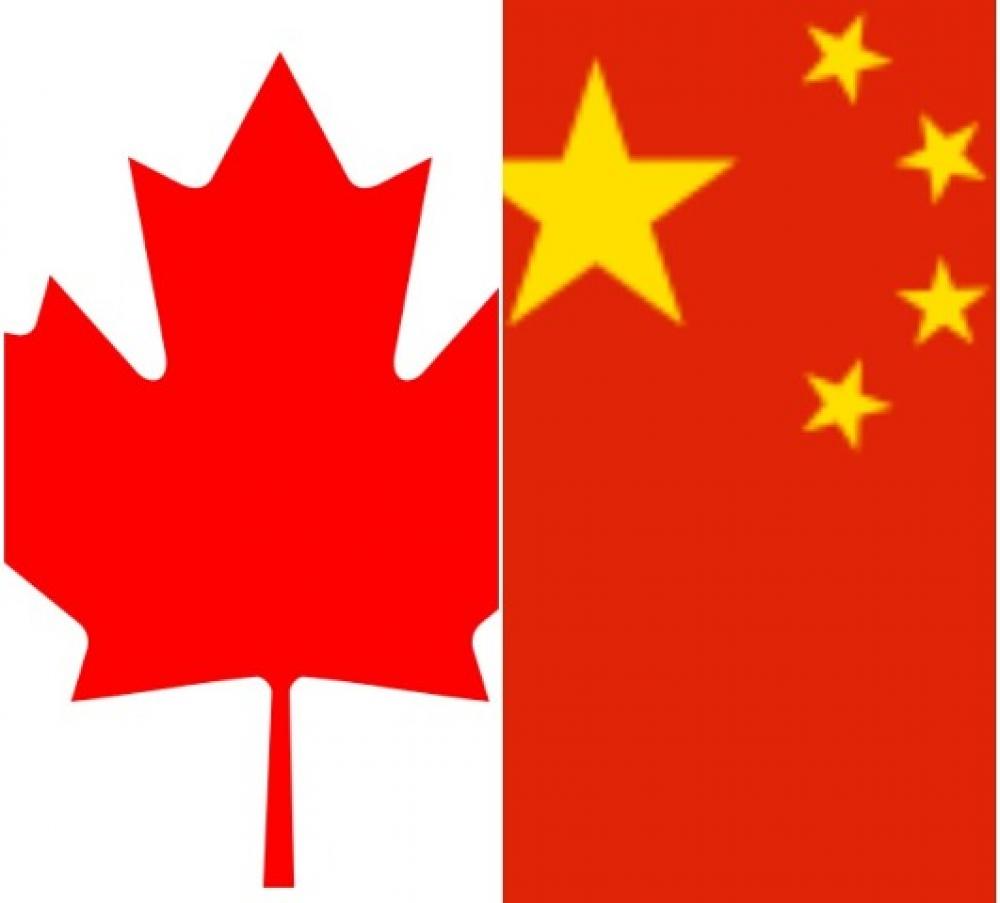 Ottawa: More than 100 diplomats and scholars have written an open letter to Chinese President Xi Jinping, appealing him to release two Canadians who were imprisoned in China.
Days after Chinese telecom company Huawei's executive Meng Wanzhou was arrested in Canada, Michael Kovrig, a former diplomat to China, and Michael Spavor, an entrepreneur, were detained on suspicion of posing threats to the security of China.
The letter stated, " Many of us know Michael Kovrig through his work as a diplomat in Beijing and as the senior expert for Northeast Asia at the International Crisis Group, an organization whose mission is to "build a more peaceful world."
"In both roles, Kovrig regularly and openly met with Chinese officials, researchers, and scholars to better understand China's positions on a range of important international issues. Michael Spavor has devoted his time to the task of building relationships between the Democratic People's Republic of Korea and China, Canada, the US, and elsewhere."
The letter continued to state, "These meetings and exchanges are the foundation of serious research and diplomacy around the world, including for Chinese scholars and diplomats. However, Kovrig and Spavor's detentions send a message that this kind of constructive work is unwelcome and even risky in China.
"We who share Kovrig and Spavor's enthusiasm for building genuine, productive, and lasting relationships must now be more cautious about traveling and working in China and engaging our Chinese counterparts. That will lead to less dialogue and greater distrust, and undermine efforts to manage disagreements and identify common ground. Both China and the rest of the world will be worse off as a result."
Wanzhou was arrested on Dec 1 on the request of US authorities.
The US claimed Wanzhou had misled multinational banks over Iran-linked transactions. It also said the CEO had kept the banks in risk of violating US sanctions.
Though Wanzhou was granted a bail, she can still be extradited to the US.