Geopolitics
Governance/Geopolitics
India, US condemn Kabul attack which killed at least 40 people
Just Earth News | @justearthnews | 29 Dec 2017, 07:26 am Print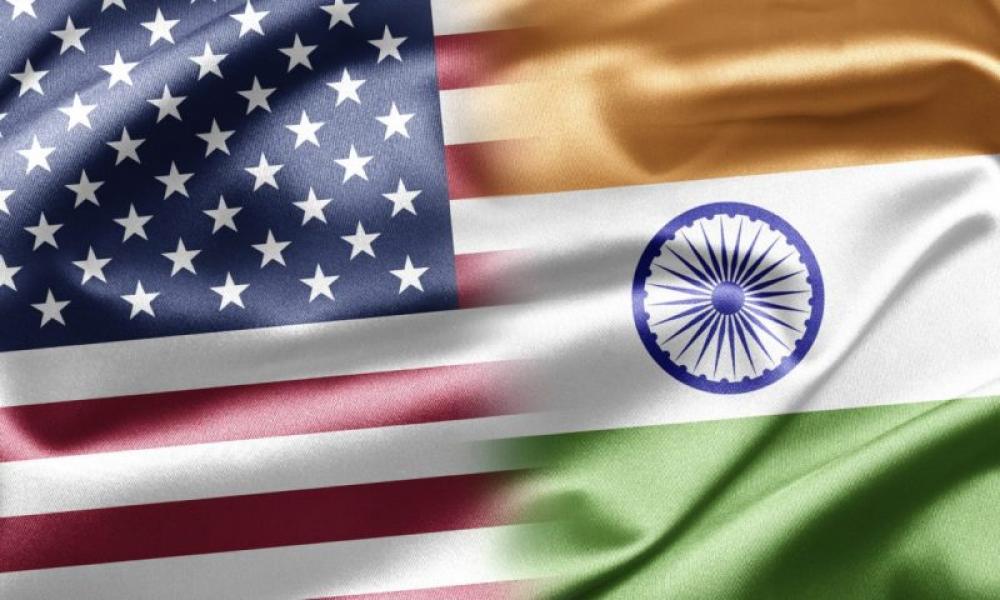 Washington/New Delhi, Dec 29 (JEN): Both India and the United States of America condemned the Kabul terror attack which led to the death of at least 40 people, while injuring 30 others.
The incident took place on Thursday morning at around 10:30 am.
Among the deceased were journalists, women and children.
Reports said that social activists had gathered at Tebyan social and cultural activity center when a suicide bomber detonated his explosives.
Condemning the attack, an official release from New Delhi read: "India strongly condemns the cowardly suicide terror attack on 28 December at the media news agency and the cultural centre in Kabul resulting in loss of more than 40 innocent lives and many more injured.
"Our heartfelt condolences are with the families of the victims of this dastardly attack and we wish early recovery to the injured.
"Indian remains steadfast in its solidarity with the Government and the people of Afghanistan at this difficult time. India is committed to extend all possible support in their fight against the menace of terrorism and efforts to bring peace, stability and security in the country," it said.
US Press secretary Sarah Huckabee Sanders said in a statement: "The United States strongly condemns today's barbaric attack at a cultural and social center in Kabul, Afghanistan, and offers its deepest condolences to the victims and their families."
Sanders added that US President Donald Trump too has been briefed about the situation.
"The United States stands firmly with the government and people of Afghanistan and will work closely with the National Unity Government to bring the perpetrators of this heinous attack to justice," the US statement read.

Image: in.usembassy.gov