Geopolitics
Governance/Geopolitics
Pakistan: New data shows decline in ethnic Baloch population
Just Earth News | @justearthnews | 16 Sep 2017, 09:48 am Print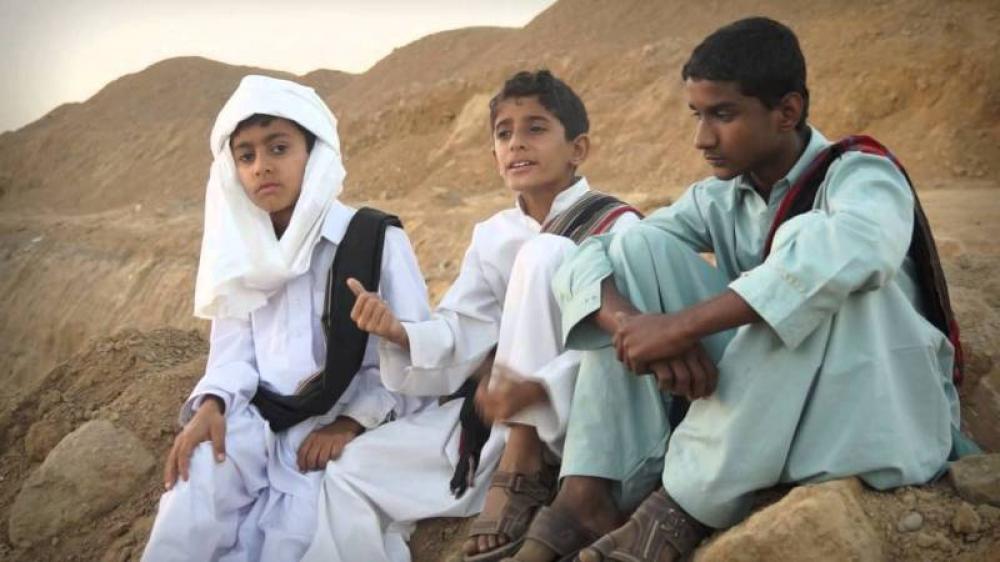 Quetta, Sep 16 (JEN): The population of indigenous people in Balochistan has declined over the past 19 years, according to recent census data.
However, the total population of Balochistan has witnessed a growth.
The data published in local Dawn News showed that the overall average growth in Balochistan was measured at 3.37 per cent compared to the national average of 2.4 per cent.
The data is yet to be confirmed by the provincial government.
According to the data, the ethnic Baloch population has seen a fall, from 61 per cent to 55.6 per cent in the province over a period of 19 years in 21 districts where the indigenous people form a majority.
The data excluded Quetta and Sibi districts where people of various ethnicity reside.
Quetta, the provincial capital, alone houses 18.4 per cent of the total population of Balochistan, which measures around 6.86 million.
The city has also witnessed a dramatic growth in population in the last 19 years.
From housing 773,936 people in 1998, it now has a population of 2.275 million.
Sadique Balooch, chief editor of Quetta-based Balochistan Express, told Dawn that the decline in indigenous population is mainly due to migration, owing to the ongoing conflict.
According to him, most people have either moved to other provinces or migrated to the neighbour nation Afghanistan.
He said that the same reason was responsible for the the growth rate in Quetta, where people from conflict zones in and around the border areas of Pakistan and Afghanistan moved in.
Image: Screengrab from YouTube