Yemen'one of worst hunger crises in the world,' UN-supported study finds
Just Earth News 17 Mar 2017, 07:12 am Print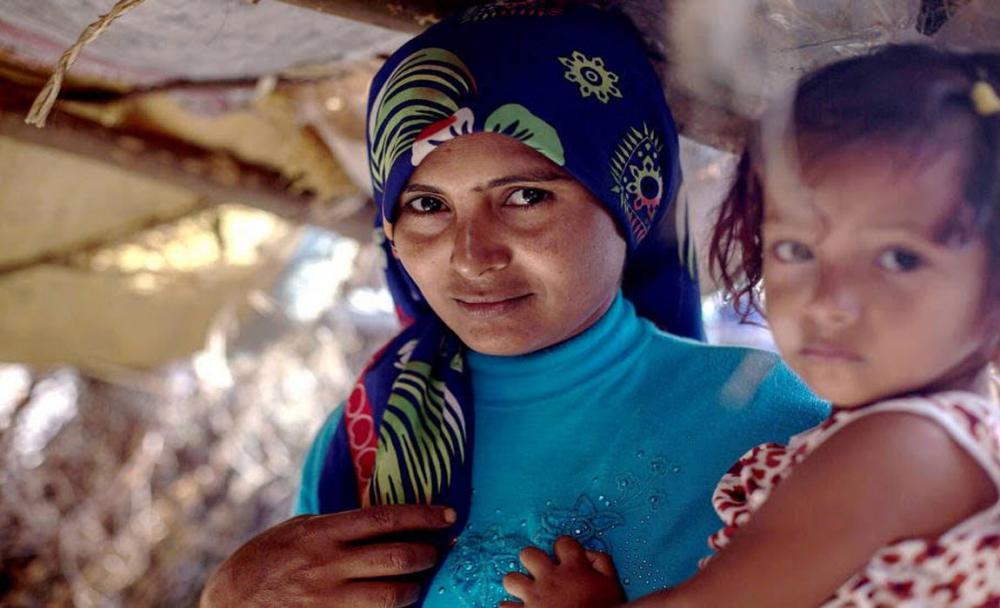 New York, Mar 15 (Just Earth News): An estimated 17 million people in Yemen are hungry, according to analysis released on Wednesday by the United Nations and humanitarian partners, up more than 20 per cent in the past nine months.
"Twenty of the country's 22 governorates are in 'emergency' or 'crisis' food insecurity phases and almost two-thirds of the population are now facing hunger and urgently require life and livelihood-saving assistance," the UN Food and Agricultural Organization (FAO) said in a press release.
These numbers represent an increase of 21 per cent since June 2016, according to information from the latest Integrated Food Security Phase Classification (IPC) analysis, a partnership of FAO, UN World Food Programme (WFP) and a number of governmental and non-governmental organizations.
Given the number of people who are food insecure, "Yemen is currently one of the worst hunger crises in the world," FAO said.
The crisis is fuelled by the two-year long conflict, with almost 80 per cent of households in Yemen report having a worse economic situation than before the fighting.
"The conflict has a devastating impact on agricultural livelihoods. Crop and livestock production fell significantly compared to pre-crisis levels," said Salah Hajj Hassan, FAO Representative in Yemen.
UN officials are calling not only for immediate food aid but also for agricultural assistance to save livelihoods – and for access to the people in need.
"Unrestricted access to all areas, including for commercial trade, will also be critical to ensure the food insecurity in the country does not further deteriorate," said Stephen Anderson, WFP Representative and Country Director in Yemen.
The food insecurity is causing malnutrition rates to spike. Of the 2.2 million children suffering from acute malnutrition, more than 460,000 are severely and acutely malnourished, a categorization known as "SAM" in the humanitarian community.
"To put things in perspective, a SAM child is ten times more at risk of death if not treated on time than a healthy child his or her age," said Meritxell Relaño, UNICEF Representative in the country. "The ongoing conflict and food insecurity will have long-term implications on the health and overall development of children in Yemen."