Central America faces major crop losses due to El Niño: UN agency
15 Sep 2015, 07:12 am Print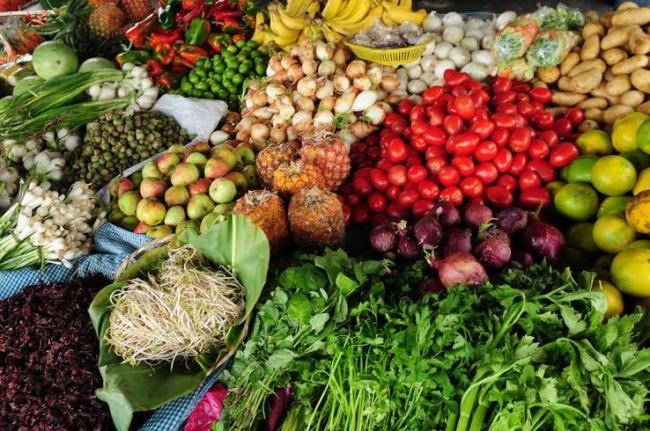 New York, Sept 15 (JEN): This year's cereal outputs in El Salvador, Guatemala, Honduras, and Nicaragua have been severely reduced because of the dry weather associated with the El Niño weather phenomenon, the United Nations Food and Agriculture Organization (FAO) said on Monday.
El Niño, a weather phenomenon characterized by abnormal warming of surface waters in the eastern Pacific Ocean, is accompanied by dry spells that can delay planting, reduce planting areas and stifle crop development.
The resulting crop loss this year will put a large number of farmers in need of agricultural assistance as the sub-region tries to recover, FAO said in a news release.

"This year's El Niño's impacts are even more intense than last's," said Felix Baquedano, an economist at FAO's Global Information and Early Warning System unit, which covers Latin America.

"After two years of intensifying dry weather, it's critical that we support farmers to recuperate some of their losses by helping them achieve stronger yields in the second season," said Baquedano.

In Guatemala, FAO is supporting the Government, which is building early warning systems and developing management plans, as well as in making seeds and training available to farmers to mitigate the effects of El Niño.

FAO is also providing direct assistance to production and to support food and nutrition monitoring systems in Honduras, and continues to support the Government of El Salvador in its strategy to adapt local agriculture to the effects of climate change.

The Central American Agricultural Council, which is headed by agriculture ministers of the sub-region, has declared a state of alert after hundreds of thousands of subsistence farmers suffered crop loss.

The Governments of El Salvador, Guatemala, Honduras, and Nicaragua have begun distributing agricultural aid packages to help farmers recover as much as possible in the second planting season.
Three of the countries are also distributing food aid to help families cope.

Countries across the sub-region have increased imports of staple foods from other parts of Latin America to increase availability of food and keep prices stable.
Even so, maize prices in El Salvador, Honduras and Nicaragua, are significantly above last year's level. Guatemala is the only country in the dry corridor that has managed to bring prices down from August last year because of imports from Mexico, among other factors.

Photo: World Bank/Maria Fleischmann