Variety
Art & Culture / Entertainment
Singer Celine Dion diagnosed with stiff-person syndrome
Just Earth News | @justearthnews | 08 Dec 2022, 08:59 pm Print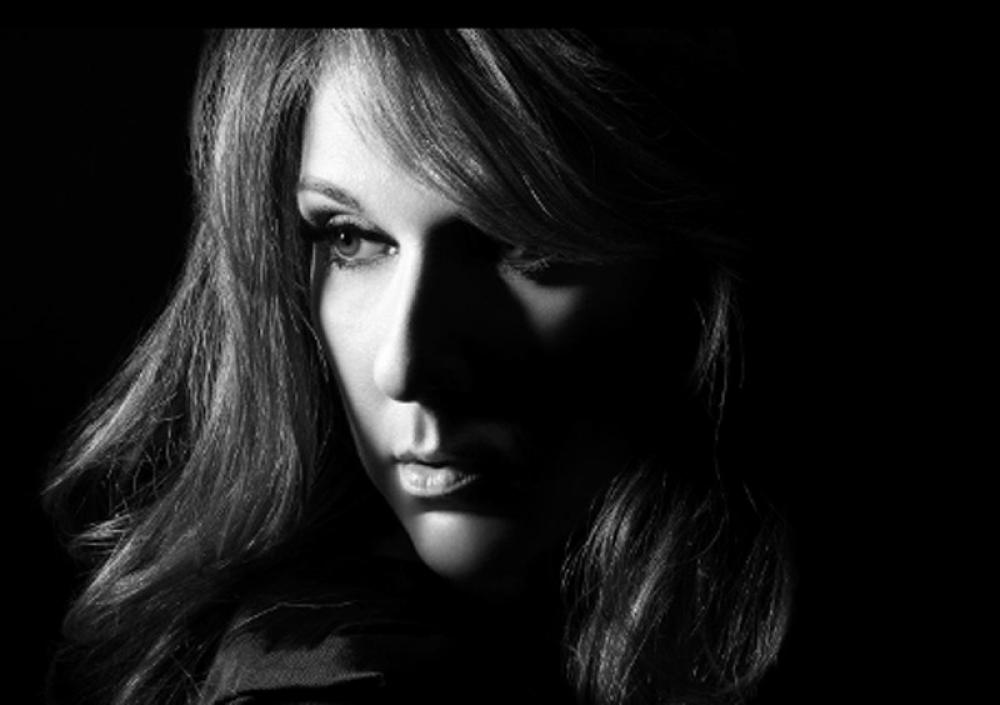 Celine Dion
Image Credit: Celine Dion Instagram page
Los Angeles: Internationally acclaimed singer Celine Dion has postponed several Europe tour dates after the recent diagnosis of a rare neurological disorder.
Celine said she has been diagnosed with a neurological disorder called stiff-person syndrome.
She made the announcement about her health by posting an emotional video on her verified Instagram page.
She said the disease affects 'something like one in a million people'.
"While we're still learning about this rare condition, we now know this is what's been causing all of the spasms that I've been having," she said in the emotional video.
Celine had gained worldwide fame by singing the popular 'My Heart Will Go On' song from Titanic.
"Unfortunately, these spasms affect every aspect of my daily life, sometimes causing difficulties when I walk and not allowing me to use my vocal chords to sing the way I'm used to," she said.
"It hurts me to tell you today that this means I won't be ready to restart my tour in Europe in February," the singer said.
What is stiff-person syndrome?
According to National Institute of Neurological Disorders and Stroke website,"Stiff-person syndrome (SPS) is a rare, progressive neurological disorder. Symptoms may include stiff muscles in the trunk (torso), arms, and legs; and greater sensitivity to noise, touch, and emotional distress, which can set off muscle spasms."
"Over time people with SPS may develop abnormal, often hunched over postures. Some people may be too disabled to walk or move. Many fall frequently because they do not have the normal reflexes to catch themselves. This can lead to serious injuries. People with SPS may be afraid to leave the house because street noises, such as the sound of a car horn, can trigger spasms and falls," read the website.
SPS affects twice as many women as men.