Variety
Art & Culture / Entertainment
TIFF: 'Maya and the Wave' personifies Brazilian surfer's resilience in a man's world
Just Earth News | @justearthnews | 21 Sep 2022, 01:42 pm Print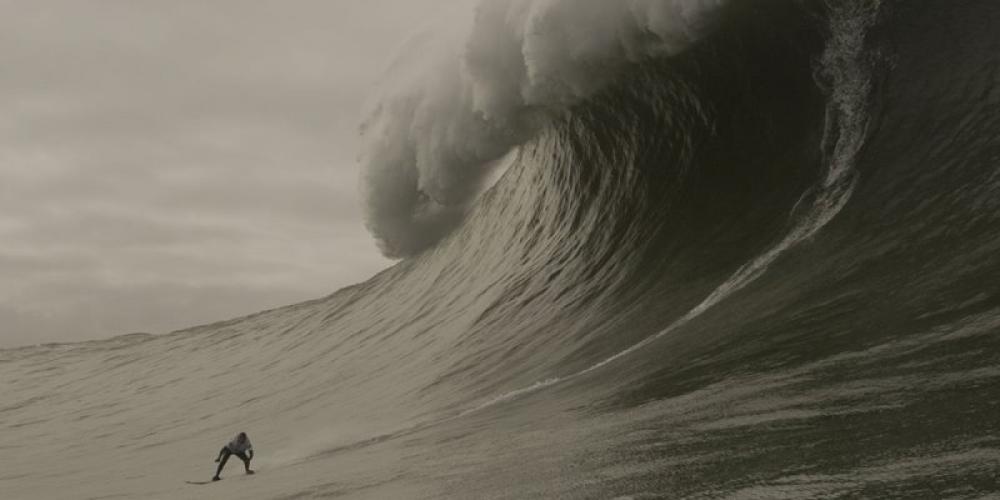 TIFF
Toronto: World champion Brazilian surfer Maya Gabeira's passion for the field of competitive surfing battling against monster waves not only personifies Maya's resilience and bravery against all odds but also is an inspiration for women entrepreneurs.
Directed, produced and cinematographed by Stephanie Johnes, in the United States of America, 2022, with casts Maya Gabeira, Fernando Gabeira, Sebastian Steudtner, and Yamê Reisthe, the documentary 'Maya and the Wave' was showcased during the 47th Toronto International Film Festival (TIFF).

Growing up in Brazil, Maya Gabeira, with training and discipline, like any surfer, had to overcome the hazards of the ocean. Being forced to confront deep extremism in the male-dominated sport, the film follows Gabeira on a quest to break a world record in the Portuguese town of Nazaré, known for its big waves.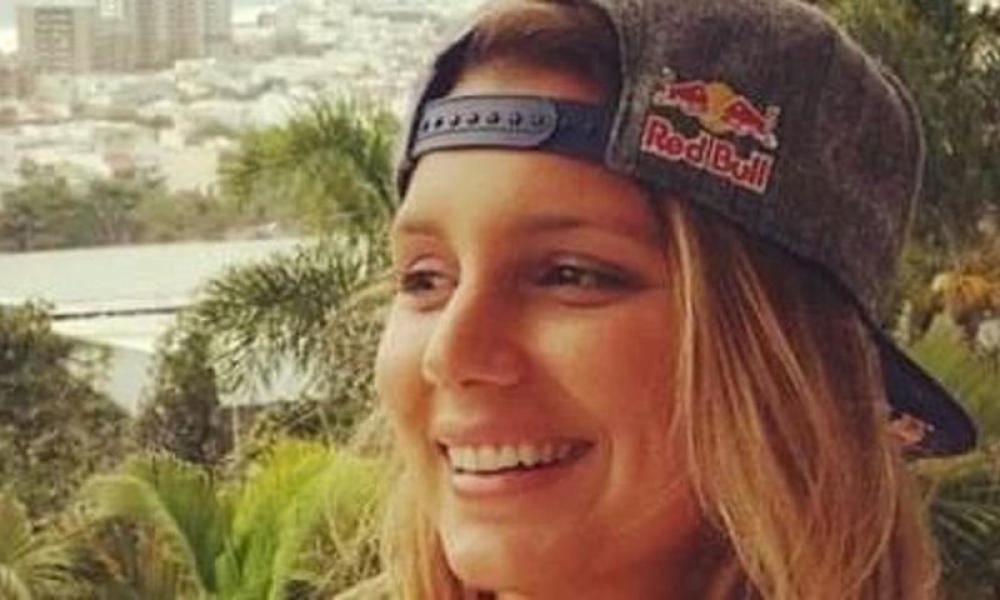 Image credit: Twitter page of Maya Gabeira
As Maya perseveres through setbacks, injuries, and a near-death experience to pursue her goal, filmmaker Stephanie Johnes follows her over several years.
Drawing strength from her mother, the fashion designer Yamê Reis, and her father, Fernando Gabeira, in radical politics with the Oscar-nominated film Four Days in September, Maya navigates the convulsive and unsteady waters of the sports business and the tensions that arise over sponsorship, press coverage, and judging, enduring constant undermining that reflects many fields where women need to work harder than men to get equal recognition.
The theatrical capture of the aquatic landscape makes the surfing footage both thrilling and harrowing..
A cinematographer and director, Stephanie Johnes' credits include the documentaries Doubletime (07), In My Mind (10), and Venus and Serena (12). Maya and the Wave (22) is her latest film.
(Reporting by Asha Bajaj)