Saudi women allowed to travel without approval of male Guardian: Reports
Just Earth News | @justearthnews | 02 Aug 2019 Print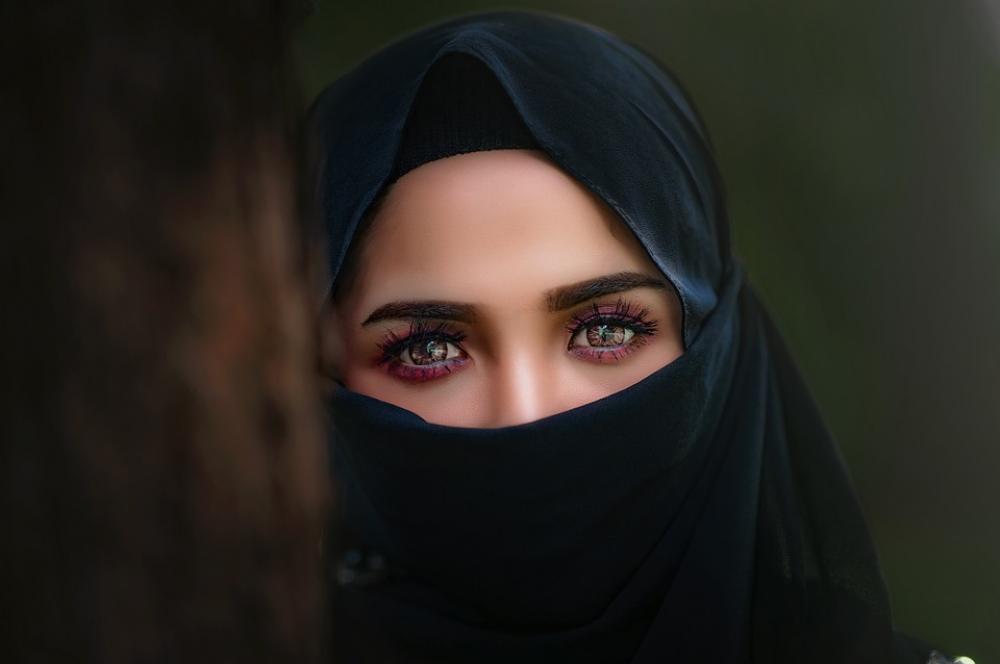 Cairo (Sputnik/UNI) Saudi Arabia amended laws, allowing women to receive a passport for traveling abroad without an approval of a male guardian and to become a guardian for minors, local media reported on Friday.
According to the new legislation, cited by the Okaz daily, a woman aged 21 years and above "will be able to receive a passport without an obligatory approval of a guardian which was a case earlier."

Before the legislation was amended, Saudi women had to receive approval from a male guardian — a husband, father or brother — to travel abroad, a restriction criticized by other states.

Moreover, according to Okaz, women have been allowed to become guardians for minors, just like men, and register newborns with state authorities.

The situation with human rights, including the rights of women, in Saudi Arabia, has been a point of concern for other states for decades.
However, it has been changing since King Salman bin Abdulaziz Al Saud came to power in 2015. The king designated his son, Mohammad bin Salman Al Saud, as his successor.

The crown prince carried out a series of reforms improve the human rights situation, cope with corruption and liberalize restrictions on women. Particularly, women have been allowed to drive, attend sporting events and join the military.