Israel: Middle East's gay-friendly city Tel Aviv celebrates Pride Month, witnesseses 170,000 strong parade
Just Earth News | @justearthnews | 15 Jun 2022, 07:34 am Print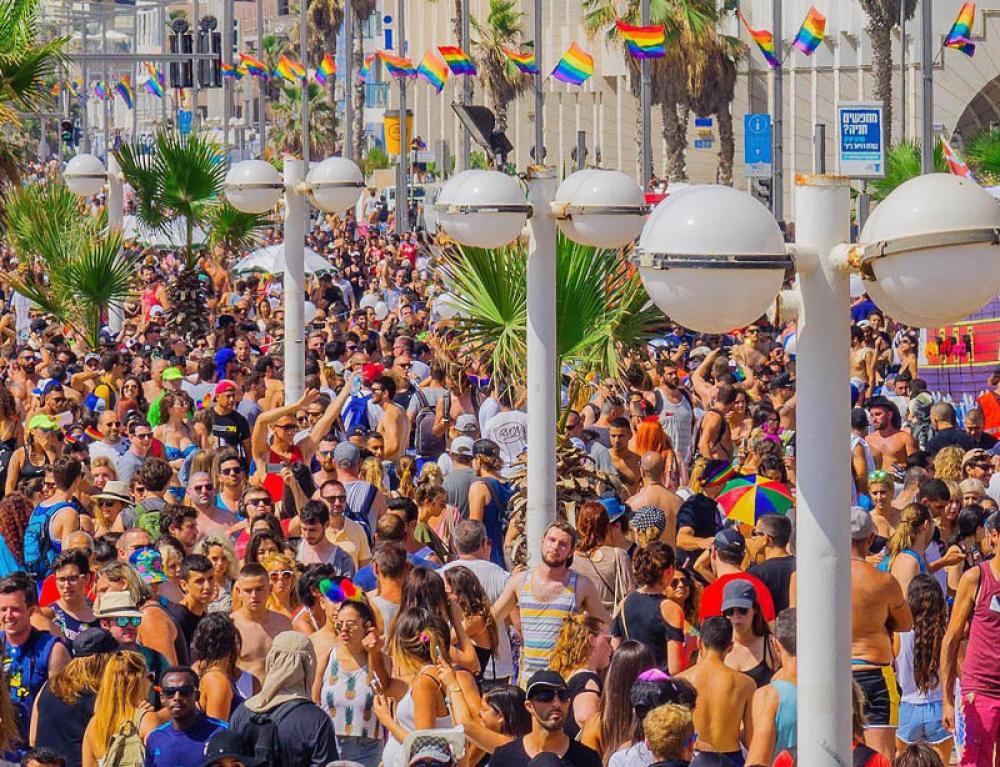 Tel Aviv Pride parade
More than 170,000 people participated in Tel Aviv's Pride Parade in Israel on Friday, marking the annual event to touch its pre-pandemic era figures.
Tel Aviv is known as one of the Middle East's most welcoming cities for LGBTQIA+ residents and visitors.
The city is also known for hosting one of the most popular Pride events in the world.
The parade, now in its 23rd year, began at noon and wrapped up around 7 p.m., The Times of Israel reported.
Tel Aviv Mayor Ron Huldai and Social Equality Minister Meirav Cohen kicked off the festivities in the city.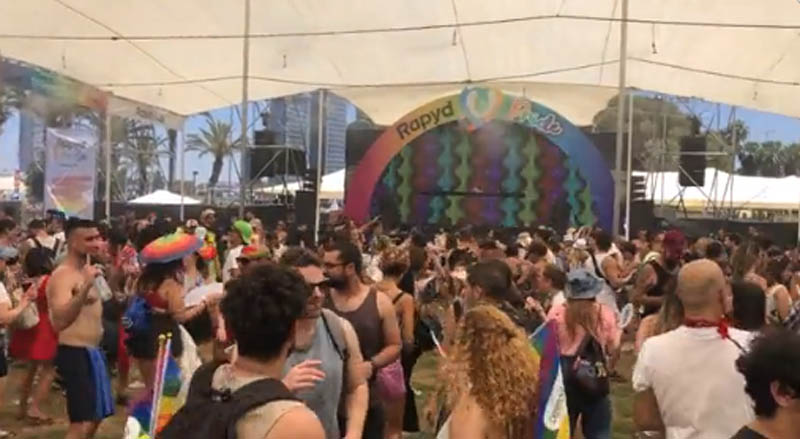 Cohen said Israel will ascertain that people do not feel unsafe in the country.
"We won't cave in to people threatening violence and terror, every such threat will be met with more budgets and investment," Cohen was quoted as saying by The Times of Israel.
She also said her office was working on opening additional LGBTQ centers outside Tel Aviv.
Addressing the crowd, Labor Party leader Merav Michaeli started by noting the significance of the new route, which she said was used for the first-ever parade in Tel Aviv.
While attending the event, Foreign Minister Yair Lapid highlighted the efforts made by him on behalf of the LGBTQ community, including the decision last year to hang a pride flag outside the Foreign Ministry for the first time.
"We are winning the fight for the [LGBTQ] community but it is not over, we must continue to lead it because as long as there is one LGBT child in the periphery who needs our protection, we will march in their honor," he said.