At least 35 publicly out LGBTQ athletes participating at Beijing Olympics, a Winter Games record
Just Earth News | @justearthnews | 06 Feb 2022, 12:07 pm Print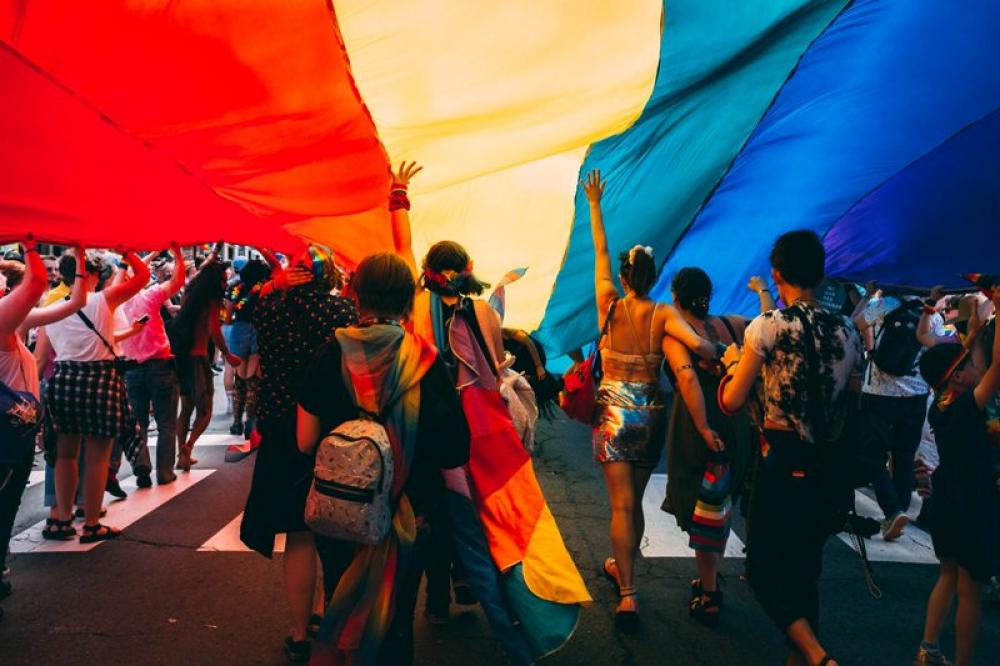 LGBTQ | Winter Games
Representational image by Mercedes Mehling on Unsplash
Beijing (JEN): In a new record for the Winter Games, at least 35 athletes from the LGBTQ community have been participating in the Beijing Winter Olympics 2022, according to Outsports, a sports news website concerned with LGBT issues and personalities in amateur and professional sports.
Outsports reported at least 35 publicly out gay, lesbian, bisexual, transgender, queer, pansexual and non-binary athletes are competing in nine different sports in the Beijing Winter Olympics, including 12 in ice hockey and 10 in figure skating.
Of the 10 skaters, eight are men, one is non-binary and one is pansexual, while all of the out ice hockey players are women.
According to the LGBTQ sports website, the number of LGBTQ athletes in the ongoing Beijing Winter Games is double the amount who competed in 2018 Olympic Winter Games held in PyeongChang, South Korea.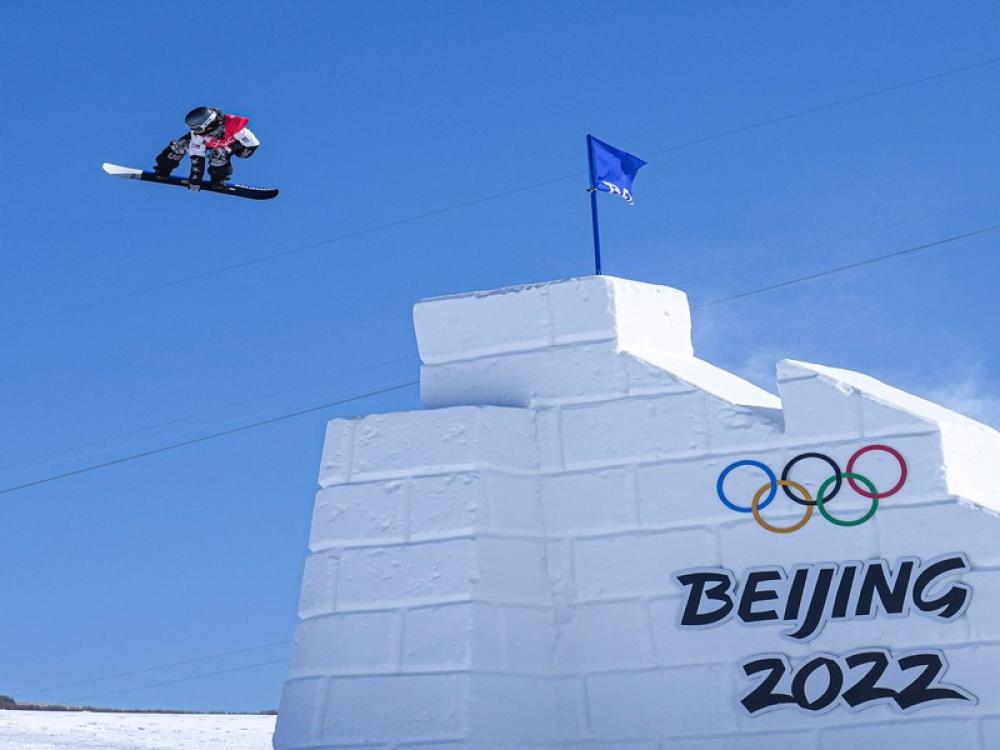 Kicked off on Feb 4, the Beijing Winter Games will continue till Feb 20. Image by UNI/Xinhua.
Outsports reported that of the 35 publicly out LGBTQ athletes participating in the Winter Games, 10 were from Canada, five each from the Great Britain and the USA, three from Sweden, two each from Czech Republic and France, and one each from Italy, Armenia, Finland, Belgium, Brazil, Austria, Netherlands and Australia.
However, the tally of the Beijing Games falls well behind the 2021 Tokyo Olympic Summer Games, which witnessed the participation of 180 out LGBTQ athletes, an all time Olympic record.
China is hosting the Olympic Winter Games 2022 in its sprawling capital Beijing with its strict "zero tolerance" approach to the COVID-19 pandemic. The Winter Games, which kicked off on Feb 4, will continue till Feb 20.