Toronto-based charity helps Chechens LGBTQ people find asylum in Canada
Just Earth News | @justearthnews | 03 Sep 2017, 02:06 am Print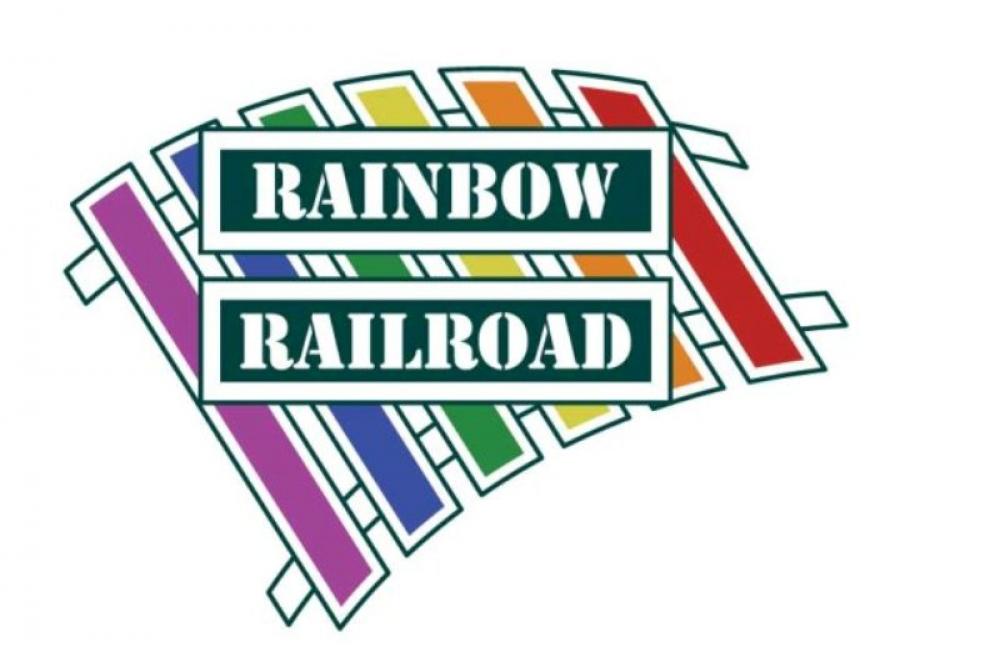 Toronto, Sep 3 (JEN): A Toronto-based charity, Rainbow Railroad, claimed that they helped 31 out of 35 LGBTQ people from Chechens find asylums in Canada, media reports said.
Kimahli Powell, Rainbow Railroad executive director, told CBC News: "We have been working on a program with the Canadian government that allowed the entry of persecuted LGBTQ Chechens into the country."
According to CBC News, Powell said his organisation along with the Russian LGBT Network helped 140 LGBT so far to establish safe houses and communication channels for Chechens people to flee.
Powell said the Canadian government had a big role in the programme, though did not reveal the kind of support they got.
He also said about his visit to Russia where he interacted with the LGBTQ people seeking asylum.
Powell was quoted by CBC News as saying: "We began immediate conversations with [LGBTQ2] Special Adviser Randy Boissonnault and began conversations with Global Affairs Canada."
Expecting the programme to continue, Powell said: "So far, we are pleased with this partnership."
"But we expect this is not the end" he added.
There are still 40 Chechens in the safe houses who are waiting to leave Russia.
Speaking about Canada as a place to reside, Powell said: "Canada remains the best and safest option for many of the individuals."
Rainbow Railroad is a Canada-based charity which aims to help LGBT individuals to escape violence and persecutions.

Image: Facebook page of Rainbow Railroad.