Rights
Human Rights/Free Speech/Media
Human Rights situation in Hong Kong has deteriorated, slides down in survey ranking
Just Earth News | @justearthnews | 27 Jun 2022, 12:13 pm Print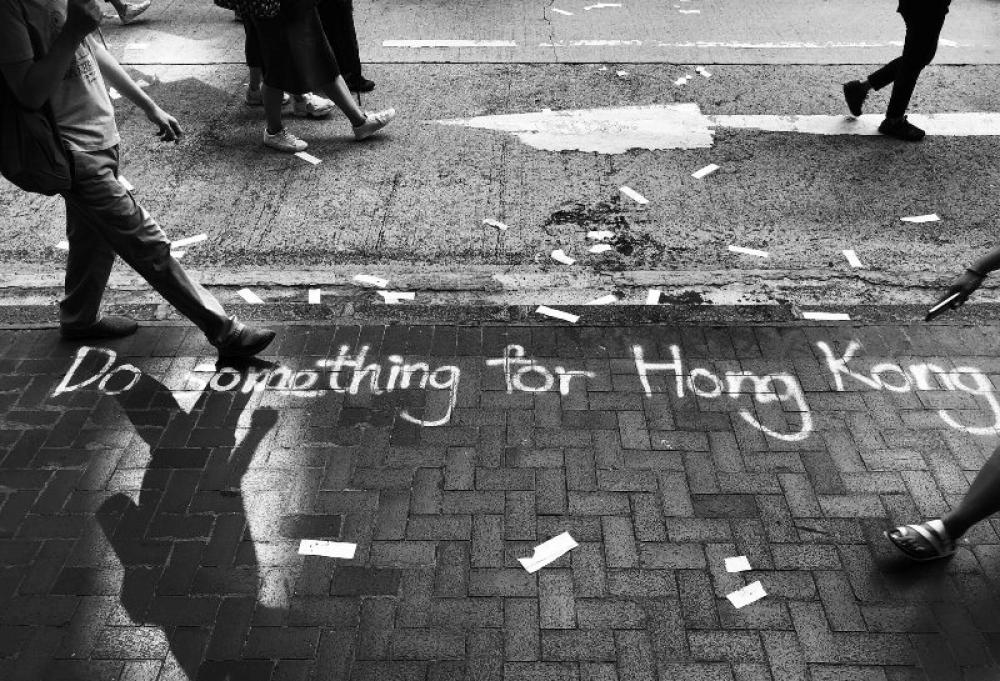 Hong Kong
Representational image by Pop & Zebra on Unsplash
Hong Kong: A new survey has shown that the human rights situation in Hong Kong has deteriorated rapidly since Beijing's crackdown after the pro-democracy protests of 2019, media reports said on Sunday.
The Human Rights Measurement Initiative (HRMI) published a survey this week showing the rapid change in human rights in Hong Kong, which now ranks close to Saudi Arabia and Venezuela, both near last-place China, reports Voice of America.
Chung Kim-wah, honorary director of Hong Kong Public Opinion Research Institute, told VOA in a phone interview that survey data show that civil society in Hong Kong has shrunk, and freedom of speech and assembly has been suppressed since the imposition of the Hong Kong version of China's National Security Law in 2020.
"Watching events in Hong Kong over the past couple of years has been quite harrowing, and so I doubt that Hong Kong's scores will come as a surprise to any Hong Kong watchers," said HRMI spokesperson Anne-Marie Brook.
VOA Cantonese contacted the Chinese Embassy in Washington, D.C., for comment on the HRMI survey but has not received a response.
HRMI conducts national surveys to assess quality of life and safety from the state. The surveys are conducted in more than 30 regions worldwide and use up to 13 criteria outlined in United Nations treaties to measure the state of human rights.
Respondents to the secure, online Hong Kong survey included local human rights workers, human rights lawyers and journalists covering human rights issues.
HRMI, which is based in New Zealand and the US, did not disclose the number or identities of the respondents, to protect them, according to Thalia Kehoe Rowden of HRMI. Some of the respondents have emigrated from Hong Kong, reports VOA.