Rights
Human Rights/Free Speech/Media
Pakistan: Hindu girl's abductor gets bail
Just Earth News | @justearthnews | 15 Jan 2022, 03:53 am Print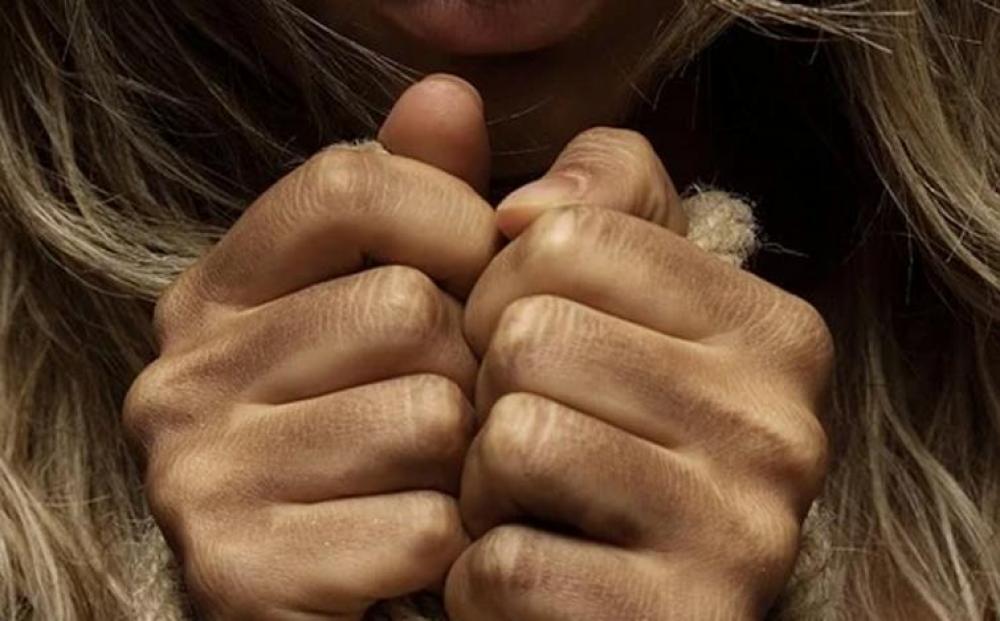 Pakistan Hindu Girl Abductor
Islamabad/UNI: A Pakistani man accused of abducting a minor Hindu girl has been granted bail by the Peshawar High Court due to lack of strong evidence, the media reported on Saturday.
He allegedly kidnapped the girl with an intention to marry her.
The girl was snatched last month from a crowded area of the Peshawar Cantonment by Ubaidur Rehman, who is in his early 20s. She was reportedly taken to Rawalpindi where the police retrieved her, The Friday Times reported.
Shakuntla Bibi, the complainant and the girl's adoptive mother, alleged that the accused and his accomplices kidnapped the girl, who she adopted in 2006 when she was an infant.
The counsel for the accused told the court that the girl left with his client on her own free will.
Rehman appealed to the High Court as his previous requests for bail were rejected by an additional district court.