Rights
Human Rights/Free Speech/Media
Japan: Apparel makers join international trend of boycotting Xinjiang cotton
Just Earth News | @justearthnews | 23 Nov 2021, 06:14 am Print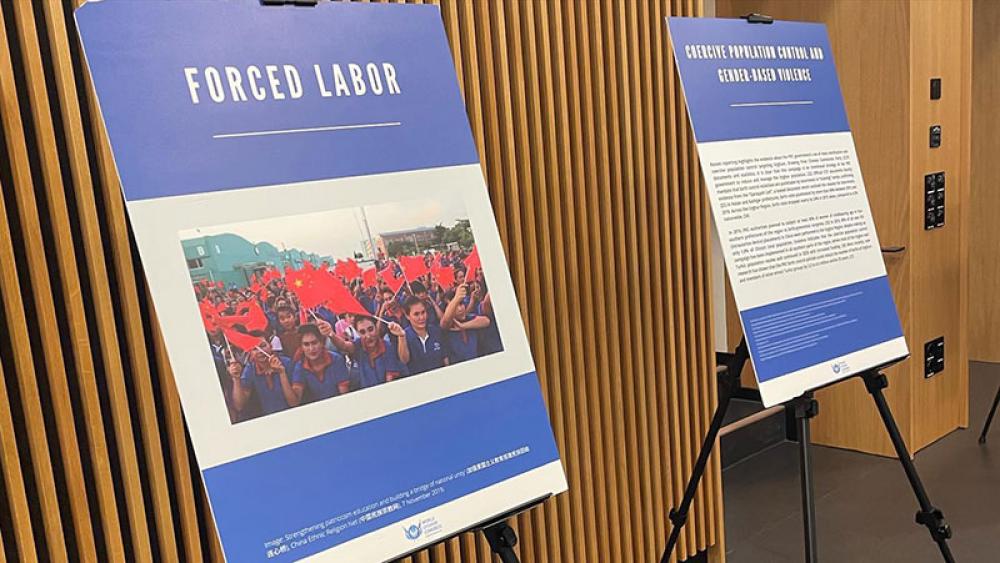 Xinjiang Cotton I Japan
Image: World Uyghur Congress FB
Japan's apparel makers have joined the global trend of shunning cotton from China's western Xinjiang Uyghur Autonomous Region.
The decision was taken by the makers after reports of exceeding forced labor and human rights abuses started emerging from the region.
Japanese clothing makers, including Sanyo Shokai and TSI Holdings, have decided to stop using Xinjiang cotton, following in the footsteps of Mizuno, a major sports equipment and sportswear company, and others, reports Nikkei Asia.
Sanyo Shokai, which sells clothing under the Paul Stuart, Epoca and Mackintosh Philosophy brands, will stop using Xinjiang cotton, starting in the 2022 spring-summer season, reports Nikkei Asia.
Sanyo Shokai President Shinji Oe has told Nikkei that the company has gathered information on human rights issues in Xinjiang, but has been unable to pin down the facts.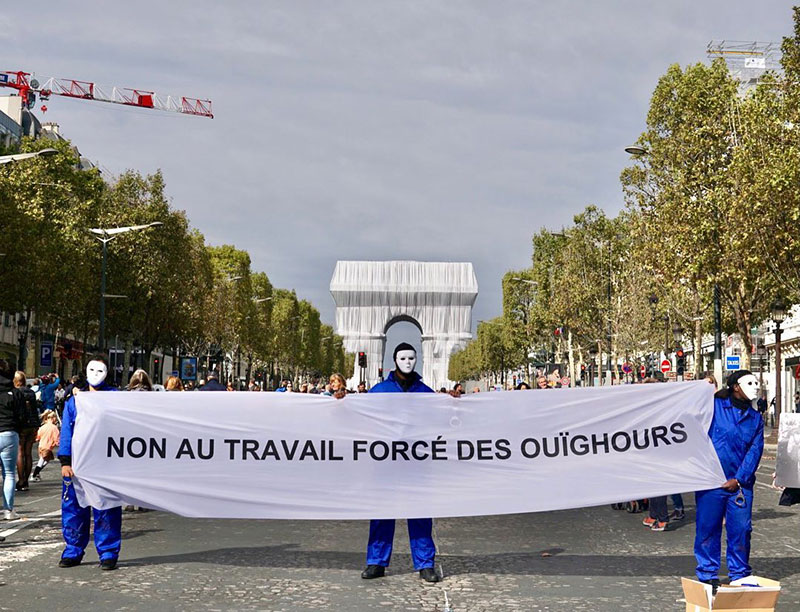 "As long as there is doubt, we have no choice but to stop," using Xinjiang cotton, Oe said.
TSI, which has a raft of apparel brands, including Nano Universe, has learned that cotton sourced from the region was used in some of its products.
It has eliminated Xinjiang cotton from its products for this autumn-winter season.
"We will not use [Xinjiang cotton] until the human rights issues are resolved," TSI President Tsuyoshi Shimoji told the news portal.