Rights
Human Rights/Free Speech/Media
No news of release confirmed even after Tibetan teacher completes his prison term
Just Earth News | @justearthnews | 05 Aug 2021, 01:20 pm Print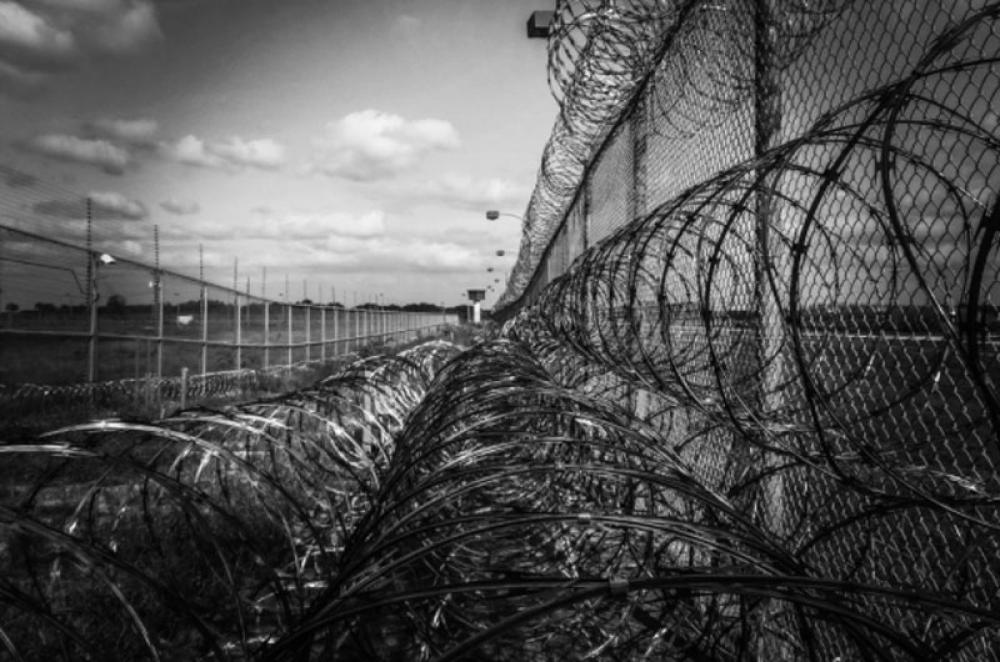 Tibetan Teacher
Lhasa: A Tibet rights group has voiced its fear over the health condition of a Tibetan school teacher, who completed his jail term recently, but there has been no update regarding his release from the prison.
The teacher had completed over 20 years in prison on a charge of separatism.
Bangri Rinpoche, a Tibetan religious teacher also known as Jigme Tenzin Nyima, was handed a life sentence in a trial held on Sept. 26, 2000 that was commuted to a 19-year term on July 31, 2003, the India-based Tibetan Centre for Human Rights and Democracy said on August 1, reports Radio Free Asia.
His term was due to end on July 31, but nothing has been heard of his release, Tenzin Dawa—a TCHRD researcher—told RFA on Monday.
"We all know that Bangri Rinpoche has spent 22 years of his life in prison, and even though he has completed his prison term we don't know whether he has been released or not, or anything about his current health conditions," Dawa said.
"Since we haven't heard anything about his release, we are very concerned right now" Dawa said, adding, "It is a well-known fact that Tibetan prisoners are treated inhumanely inside Chinese prisons."
"The Chinese government should immediately clarify [Bangri Rinpoche's] status, whereabouts, and well-being," he said.