Rights
Human Rights/Free Speech/Media
Australia: Campaigners demonstrate in Canberra, demand boycotting Beijing 2022 Winter Olympics
Just Earth News | @justearthnews | 24 Jun 2021, 10:17 am Print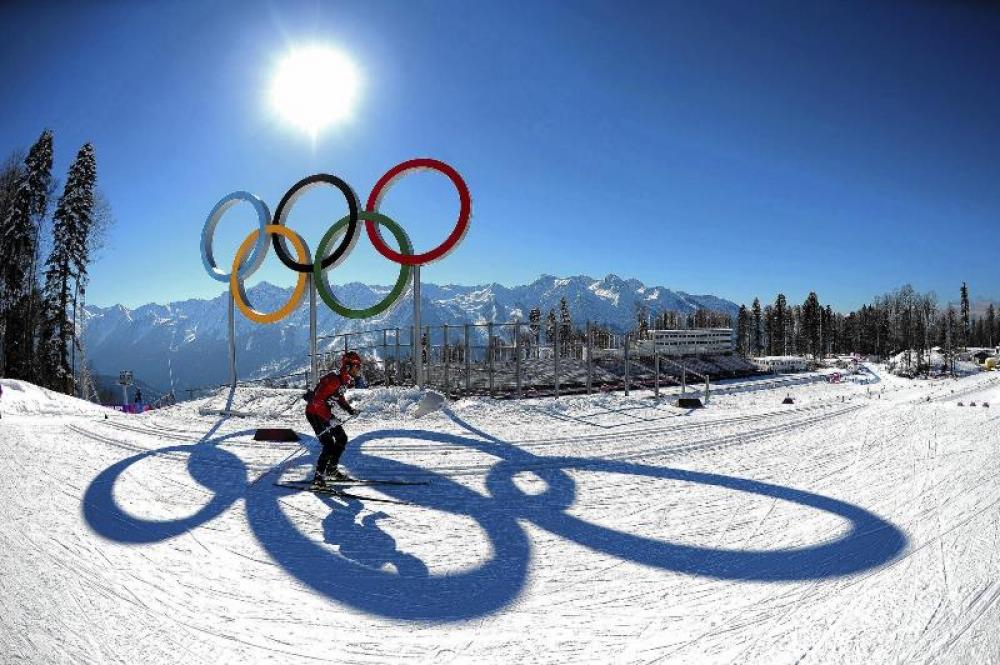 Beijing 2022 Winter Olympics
Canberra: A group of campaigners representing Tibetan, Uyghur, Southern Mongolian, Hongkonger and Taiwanese people held demonstrations in Canberra city, close to the Parliament House in Australia, on Wednesday.
The demonstrators held a protest demanding a boycott of the Beijing 2022 Winter Olympics and Paralympics.
The protest was organised under the campaign "No Beijing 2022 Global Day of Action" on Olympic Day, reports ANI.
The group of campaigners held rallies in over 60 global cities, calling on world leaders, Olympic bodies and sponsors to boycott Beijing 2022 Games, the Indian news agency reported.
Free Tibet, a group fighting to demand rights of Tibetans, unfurled a banner at the Westminster Bridge and called for a diplomatic boycott of the Beijing Winter Olympics on Wednesday, media reports said.
"BREAKING: Free Tibet has taken part in a banner drop at Westminster Bridge calling for a diplomatic boycott of the Beijing Winter Olympics. The UK government must recognise China's appalling human rights abuses and boycott Beijing 2022,' Free Tibet tweeted.
On 23 June, Olympic Day, campaigners from all over the world took part in a Global Day of Action to protest against Beijing being the host of the 2022 Winter Olympics.
In London, a coalition of campaign groups, including Free Tibet, pushed the No Beijing 2022 campaign by dropping a 20-metre banner from Westminster Bridge calling on the MPs in the Palace of Westminster to support a boycott of Beijing 2022. They then gathered at Parliament Square, Free Tibet said in a statement.
The action generated significant attention with several members of the public approaching to ask about the campaign and how they could support it.
This evening, protesters will gather outside Downing Street to call on the Prime Minister to show leadership, demanding that he does not attend the Winter Games and that he encourages the British Olympic Association not to send a team to Beijing.
A growing number of MPs have called on the UK to carry out either a diplomatic or full boycott of next year's Winter Games.
In February 2022, Beijing will become the first city in the world to have hosted both the Summer and Winter Olympics. When Tibetans protested during the 2008 Beijing Summer Olympics, when China previously hosted the Olympics, they were brutally put down.
Since then more than 1 million Tibetans have been entered into coercive labour and relocation programmes designed to disrupt traditional ways of life. Over a million Uyghur people have been detained in concentration camps and up to 500,000 are being forced to pick cotton.