Rights
Human Rights/Free Speech/Media
Signature campaign initiated to demand justice for Karima Baloch
Just Earth News | @justearthnews | 27 Dec 2020, 11:57 pm Print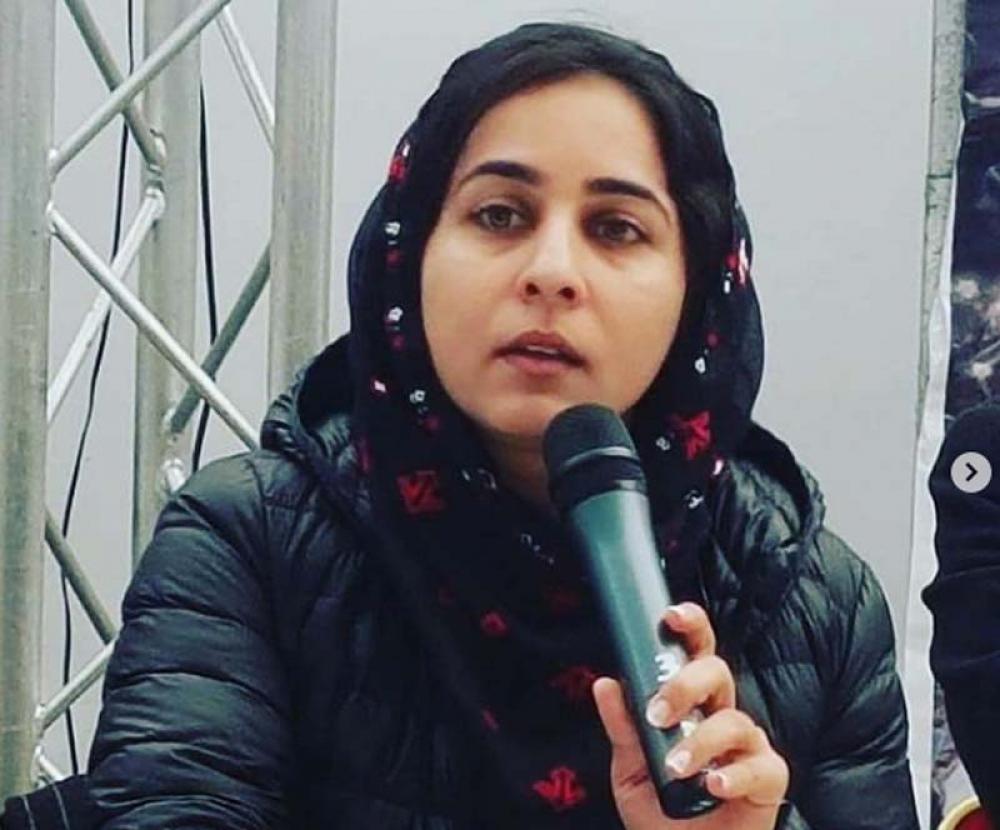 Karima Baloch
Image: Karima Baloch Instagram page
London: An online signature campaign has been initiated demanding justice for activist Karima Baloch who was found dead in Canada recently.
As of now, over 350 activists, journalists, academics, intellectuals and concerned citizens of the world have signed the collective appeal asking Toronto police to further investigate Karima Baloch's death, reports ANI.
Taha Siddiqui, a Pakistani journalist in exile living in Paris since 2018 after surviving a kidnapping and possible assassination attempt on his life in Pakistan, tweeted: "We have 730+ signatures on our appeal to @TorontoPolice to further investigate #KarimaBaloch's death. Parliamentarians, academics, activists, journalists, and other global concerned citizens are raising their voice for #JusticeForKarimaBaloch."
Protests have taken place in different corners of Pakistan over the death of the activist.
Renowned activist Karima Baloch, who was vocal about Pakistan Army and government atrocities in Balochistan, has been found dead in Canada's Toronto city.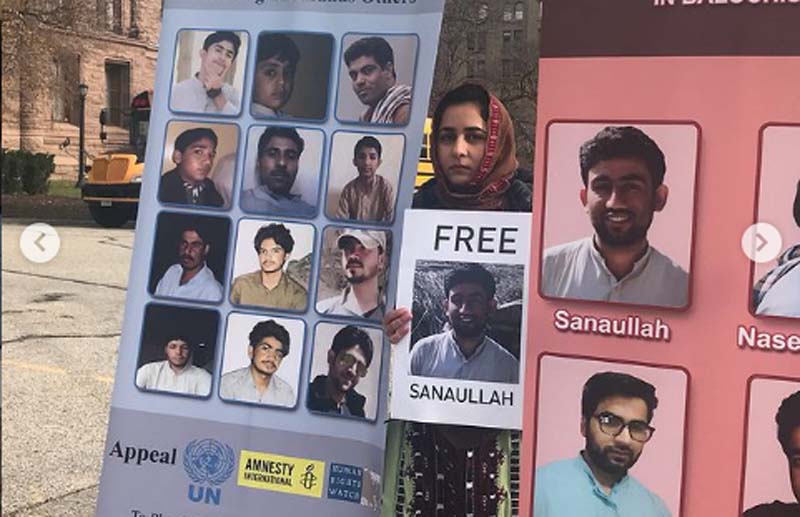 She was a refugee in Canada.
Karima Baloch, a Canadian refugee named by the BBC as one of the world's 100 most "inspirational and influential" women in 2016 was last seen on Sunday, December 20, 2020, at approximately 3 p.m, reports The Balochistan Post.
She had gone missing before that.