Rights
Human Rights/Free Speech/Media
Pakistan ranks among top 10 countries where killers of journalists go unpunished: CPJ
Just Earth News | @justearthnews | 31 Oct 2020, 02:16 am Print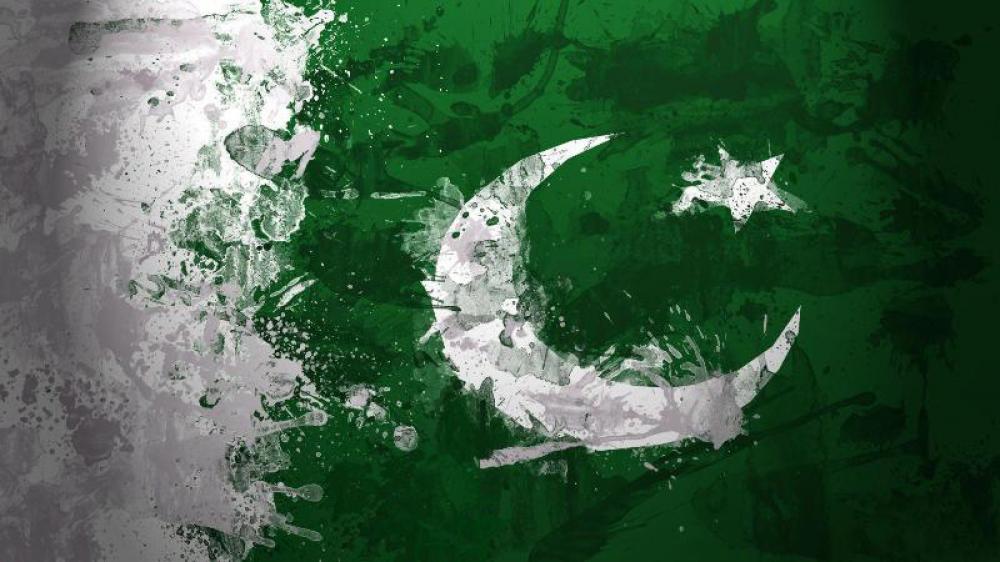 Islamabad: Pakistan has ranked ninth in the Global Impunity Index of the Committee to Protect Journalists (CPJ) list which has named the nations where journalists are murdered and their killers go free.
In a statement, CPJ said it has found that corruption, weak institutions, and lack of political will to pursue robust investigations are all factors behind impunity in these countries, which include Pakistan, Mexico, and the Philippines.
In Pakistan, a surprise legal development this year–while not directly affecting the 2020 Impunity Index–showed that even murder cases that were long thought to be resolved can be upended.
On April 2, the Sindh High Court overturned the murder convictions of four men accused in the 2002 killing of Wall Street Journal reporter Daniel Pearl.
"The decision found Ahmed Omar Saeed Sheikh, who had previously been sentenced to death, guilty only of kidnapping Pearl and reduced his sentence to seven years, which he has already served. The Pearl family and the Sindh provincial government appealed, and according to news reports, the four men remained imprisoned at the end of September," CPJ said in the statement.
As CPJ Executive Director Joel Simon wrote in the Columbia Journalism Review, freeing the men "would be a devastating setback for justice that would also send a dangerous message to Jihadi militants in Pakistan and around the world, who have systematically targeted journalists in the 18 years since Pearl was killed."
Pakistan and the Philippines have been mainstays on the Global Impunity Index since its inception in 2008. The Philippines is the biggest mover in this year's rankings, improving from the fifth worst country worldwide to the seventh worst.