Rights / Gender
Human Rights
Independent experts urge UNHRC to take decisive measures against China for collective repression in Tibet, Xinjiang
Just Earth News | @justearthnews | 30 Jun 2020 Print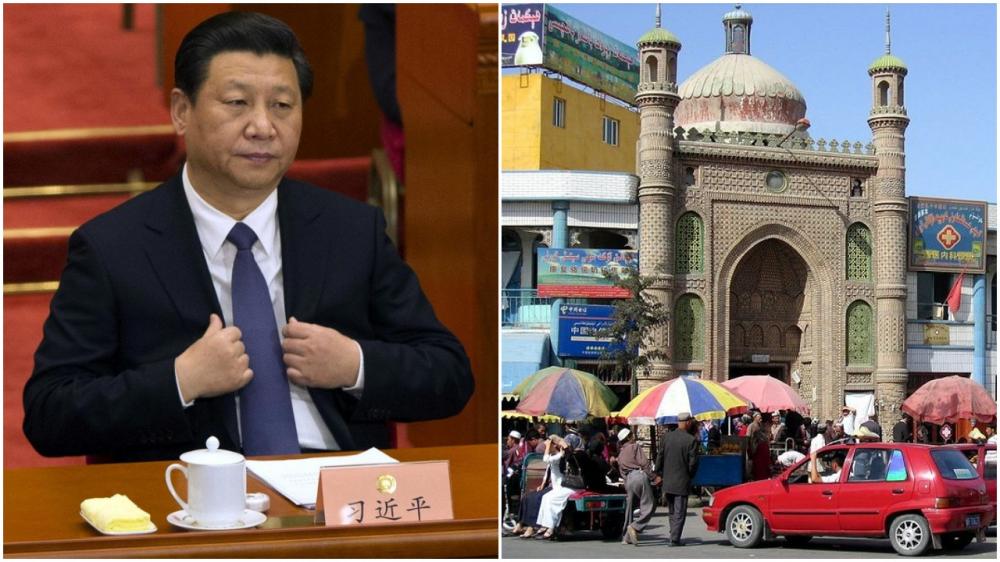 Geneva: A group of independent experts have called upon the United Nations Human Rights Council (UNHRC) to "act with a sense of urgency" in taking major decisions in protecting human rights and fundamental freedoms in Tibet and Xinjiang province, media reports said.
The experts have raised grave concerns "on the collective repression of the population, especially religious and ethnic minorities," in Tibet and Xinjiang, the Central Tibetan Administration said in a release as quoted by ANI news agency.
The UN independent experts sought "renewed attention on the human rights situation in the country, particularly in light of the moves against the people of the Hong Kong SAR, minorities of the Xinjiang Autonomous Region, the Tibet Autonomous Region, and human rights defenders across the country."
The experts urged the "international community to act collectively and decisively to ensure China respects human rights and abides by its international obligations", reports ANI.
China has repeatedly refused access to UN independent experts for official visits and has no standing invitations to the experts. In the last 10 years, only five experts were permitted to visit China and not a single one to Tibet, reports the Indian news agency.
Keeping the situation in mind, UN experts asked the Chinese government to invite the UN independent experts to visit, monitor, and report on the ground realities.
Images: Pixbay and Wikimedia Commons