Rights
Human Rights/Free Speech/Media
'Europe must protect dissident journalists fleeing Pakistan to seek refuge'
Just Earth News | @justearthnews | 26 May 2020, 09:41 pm Print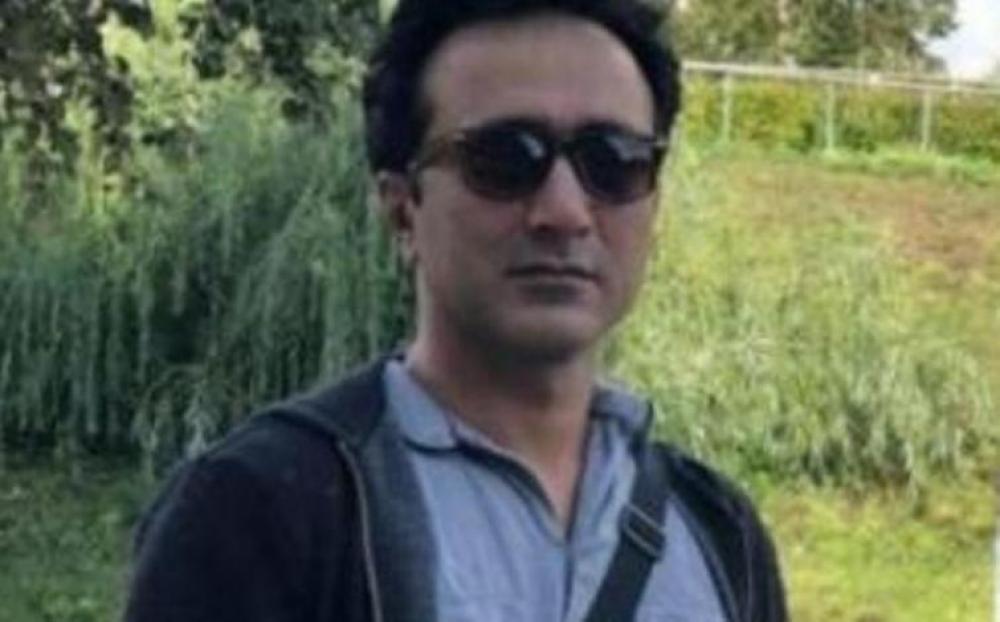 Balochistan Times Twitter page
The death of a Pakistani journalist in Sweden has raised concerns that these scribes, who have fled Pakistan over safety issues, are now being targeted by their own country in European nations.
Referring to the recent death of Sajid Hussain Baloch, the editorial of Global Watch Analysis said: "Many Pakistani journalists have fled their country of origin to escape threats from security agencies. They have found refuge in different European countries.
"For example, a Pakistani journalist, Taha Siddiqui, who escaped an ISI attack in Islamabad, obtained political asylum in France. Many other confreres have found refuge in the United Kingdom and the United States."
The editorial pointed out that it is the responsibility of the European governments to protect the rights of these political refugee journalists.
"When these journalists and human rights activists applied for and were granted asylum, they had the hope of living in their adopted country without fear for their lives and of freely expressing their opinion. Now it looks like they are no longer safe, even in Europe. The responsibility to protect these political refugee journalists is now on European governments, which must not allow their territories to be used by foreign intelligence agencies to attack the 'dissidents' who cause them problems," read the editorial.
Two months after Sajid went missing, the body of the Pakistani journalist, who had fled his nation, was found dead in a river in Sweden recently.
Sajid Hussain was the editor of online magazine Balochistan Times. He fled from Pakistan in 2012 after getting death threats. He was granted political asylum in Sweden.
A press freedom charity had suggested Pakistani intelligence was behind Hussain's disappearance in early March, reports BBC.
He was last seen boarding a train to Uppsala, a city 35 miles (56km) north of Stockholm, reported The Guardian.
"His body was found on 23 April in the Fyris river outside Uppsala," Jonas Eronen, a police spokesman, told the newspaper.
As a journalist, he was compassionate and wrote extensively on the suffering of the Baloch people. His work often got him into trouble as the authorities did not like his reporting of Balochistan's forbidden stories, the reason he had to leave and live in exile, reported Baochistan Times earlier.
The journalist had previously worked with The News and Daily Times in Karachi in various positions.
Pakistan is considered a dangerous place for journalists.
The south Asian nation ranked 142nd out of 180 countries in the 2019 RSF Press Freedom Index.