Rights
Human Rights/Free Speech/Media
Nearly 1,600 migrant children reported dead, missing between 2014 to 2018: IOM
Just Earth News | @justearthnews | 29 Jun 2019, 06:17 am Print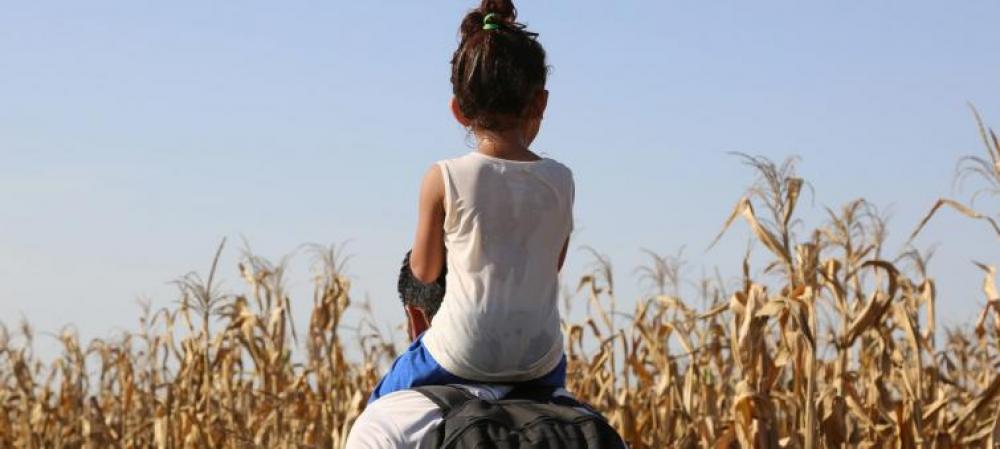 Moscow (Sputnik/UNI) Nearly 1,600 children of migrant parents have been reported missing or dead between 2014 to 2018, a report released on Friday by the International Organization for Migration (IOM) said.
"This year's global report focuses on a special theme – missing migrant children – given the growing number of children embarking on dangerous migrant journeys. According to IOM data, nearly 1,600 children have been reported dead or missing since 2014, though many more go unrecorded," the report, entitled "Fatal Journeys Volume 4: Missing Migrant Children," said.

In total, since 2014, more than 32,000 migrants around the world have been officially reported dead, but the unofficial number may be much higher, the report said.

IOM said that the children-focused report was the organization's contribution to a joint call to action launched in February 2018 by several international agencies, including the UN Children's Fund, UN Refugee Agency and the Organisation for Economic Co-operation and Development.

The call to action urged UN member states to prioritize gathering data about the children who were migrating with their parents in order to help various humanitarian agencies understand how migration and forcible displacement affected children, which would help governments create policies and programs to help meet the migrants' needs.