Conflict
Crisis/Conflict/Terrorism
Pakistan: Suicide attack in Quetta leaves three people, including cop, dead
Just Earth News | @justearthnews | 30 Nov 2022, 02:00 am Print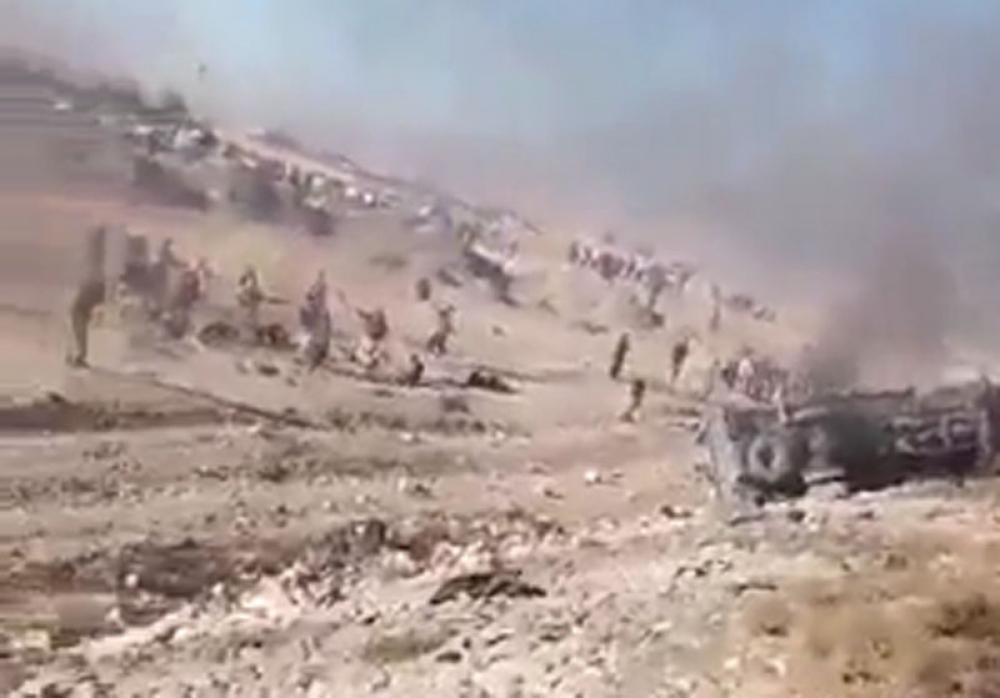 Quetta Blast
Quetta: A suicide attack in Quetta's Baleli area on Wednesday left at least three people, including a police officer and two civilians, dead, media reports said.
At least 23 people were hurt in the incident.
The deceased included 20 policemen and three civilians.
"The explosion took place near the police truck […] due to the impact [of the blast], the vehicle — which was on its way to provide security to police workers — toppled and fell into a ditch," Quetta Deputy Inspector General of Police (DIGP) Ghulam Azfar Mahesar told Dawn News.
He said that a total of three vehicles were hit in the blast — the police truck, a Suzuki Mehran and a Toyota Corolla.
"Looking at the crime scene and given that the truck toppled, it is estimated that 25 kilograms of explosives were used [in the blast]," the official said.
The wounded people were shifted to hospital for treatment.
The banned Tehreek-i-Taliban Pakistan (TTP) has claimed responsibility for the incident.