Conflict
Crisis/Conflict/Terrorism
Afghanistan: Blast rocks MoI mosque, 4 die
Just Earth News | @justearthnews | 05 Oct 2022, 11:42 am Print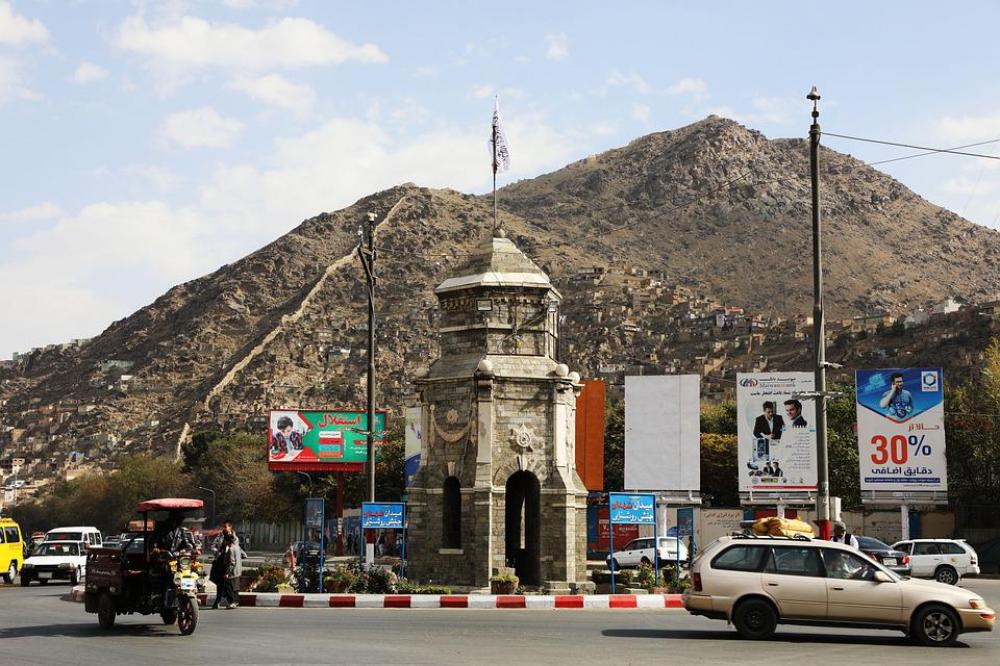 Kabul Blast
Kabul: At least four people died and 25 others were hurt as a blast rocked the mosque of the Ministry of Interior (MoI) in Afghanistan capital city Kabul on Wednesday.
An investigation into the incident has been started.
Emergency NGO tweeted: "After a bomb attack in a mosque at the Interior Ministry, EMERGENCY NGO Surgical Centre has received 20 patients - 2 were already dead on arrival. This is the 2nd mass casualty the hospital has handled in recent days, and the 23rd of the year so far."
Abdul Nafay Takor, a spokesman for the MoI, told Tolo News that the blast happened at a mosque while some employees of the ministry were praying.
No group has claimed responsibility for the blast so far.
🔴#Kabul: After a bomb attack in a mosque at the Interior Ministry, EMERGENCY NGO Surgical Centre has received 20 patients - 2 were already dead on arrival. This is the 2nd mass casualty the hospital has handled in recent days, and the 23rd of the year so far.#Afghanistan pic.twitter.com/Fw2lJUHZPZ

— EMERGENCY NGO (@emergency_ngo) October 5, 2022