Conflict
Crisis/Conflict/Terrorism
Kabul Passport office attack: ISIS-K terror group claims responsibility
Just Earth News | @justearthnews | 26 Dec 2021, 03:13 am Print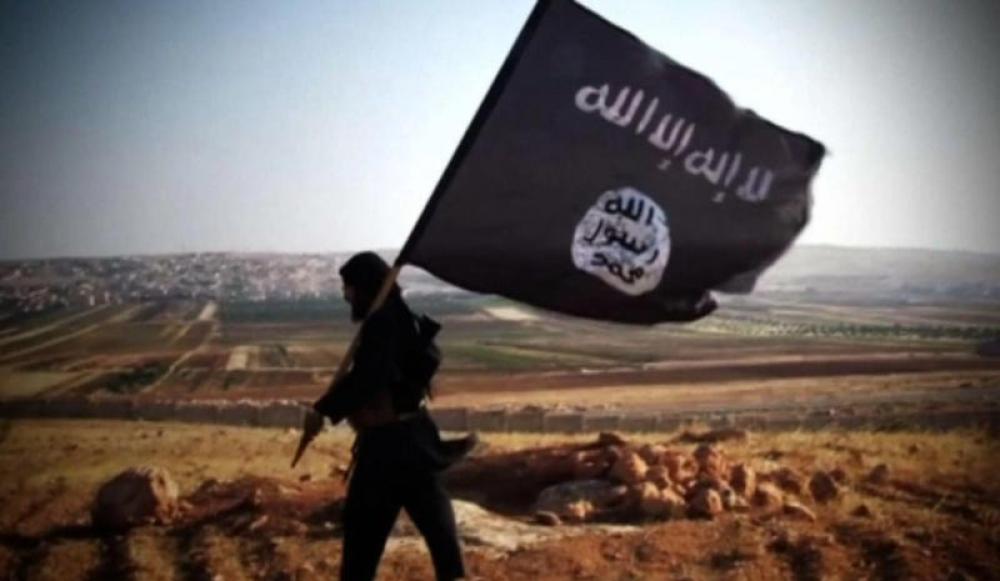 ISIS-K
Kabul: Terrorist outfit Islamic State of Iraq and Syria-Khorasan Branch (ISIS-K) has claimed responsibility for the attack on the General Directorate of Passport in Afghanistan capital Kabul that was thwarted by the Taliban affiliates.
As per the reports of Kabul's security officials, a suicide attacker wanted to explode his explosive at the gate of the passport office where hundreds of the Taliban affiliates had gathered, reports Khaama Press.
The Taliban government on Friday said an attack in front of the passport department in the Afghan capital of Kabul was thwarted on Thursday, according to media reports.
An early message to media from a government source said there had been a car bomb, but this was later changed, reports Tolo News.
"An attack was prevented in front of the Central Passport Department in Kabul. This afternoon, an attacker who tried to enter the Central Passport Department was eliminated by the security personnel of the Central Passport Department. No one was killed or injured in the attack," the Ministry tweeted as quoted by Tolo News.
"Before the (attacker) reached his goal, he was targeted and eliminated. The attack took just minutes and ended up with the killing of the attacker," Alam Gul Haqqani, head of the Passport Department, told the news portal.