Conflict
Crisis/Conflict/Terrorism
US military may strike if terrorist camps are found within Afghanistan
Just Earth News | @justearthnews | 01 Aug 2021, 11:16 am Print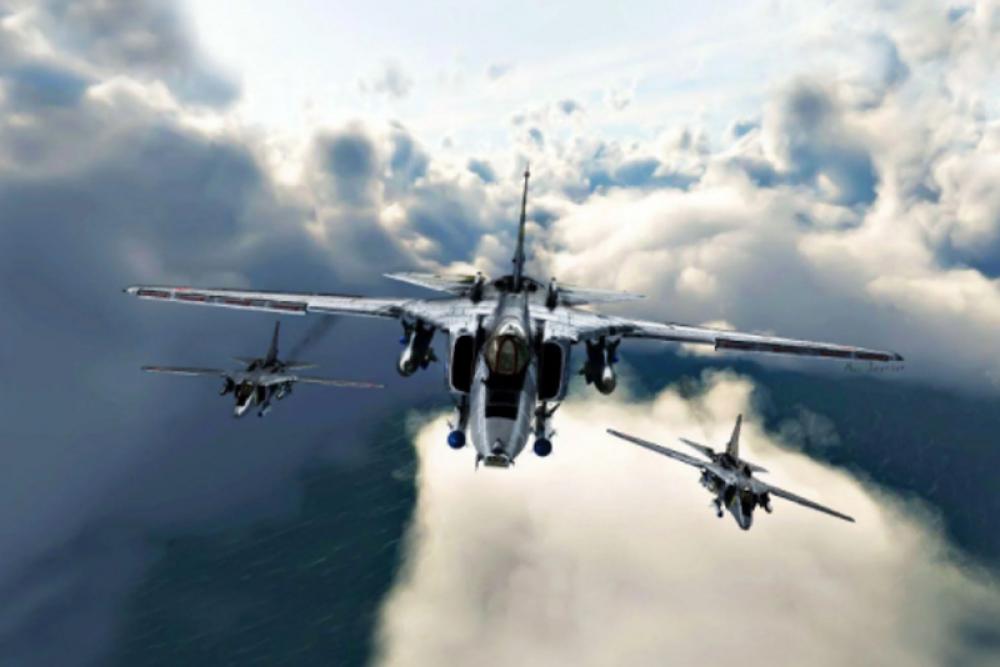 Afghanistan Terror Camps
Islamabad: The US has said its military would conduct strikes in Afghanistan if terrorist camps were found in the country.
Speaking to The News International, the Urdu spokesperson of the State Department Zed Tarar stated that US President Joe Biden has said that the US is ready to take immediate action if any terrorist training camps were found in future.
Replying to a question about Afghan government's allegations against Pakistan for allegedly supporting militants, Zed Tarar stated without mentioning any particular country that Afghan neighbours have a duty not to support militants for the sake of keeping peace in the region.
The spokesperson said Pakistan's efforts for regional peace are very crucial.
Talking about the recent visit of US Secretary of State Antony Blinken to India, the spokesperson said both the countries have a significant partnership in various fields.
Zed Tarar told the newspaper that partnership with India is also very important for peace in Afghanistan, and the US was not only in contact with India, but also with other neighbouring countries of Afghanistan for betterment of the region.
He said that the withdrawal of US troops from Afghanistan did not mean that the US was leaving Afghanistan forsaken.
Afghanistan is witnessing a rise in violence in recent times as foreign forces are leaving the country.
The Taliban has captured several regions in the country.