People
Crisis/Conflict/Terrorism
Al-Qaeda linked Turkish group IHH is now expanding network in Nepal
Just Earth News | @justearthnews | 28 Feb 2021, 11:11 pm Print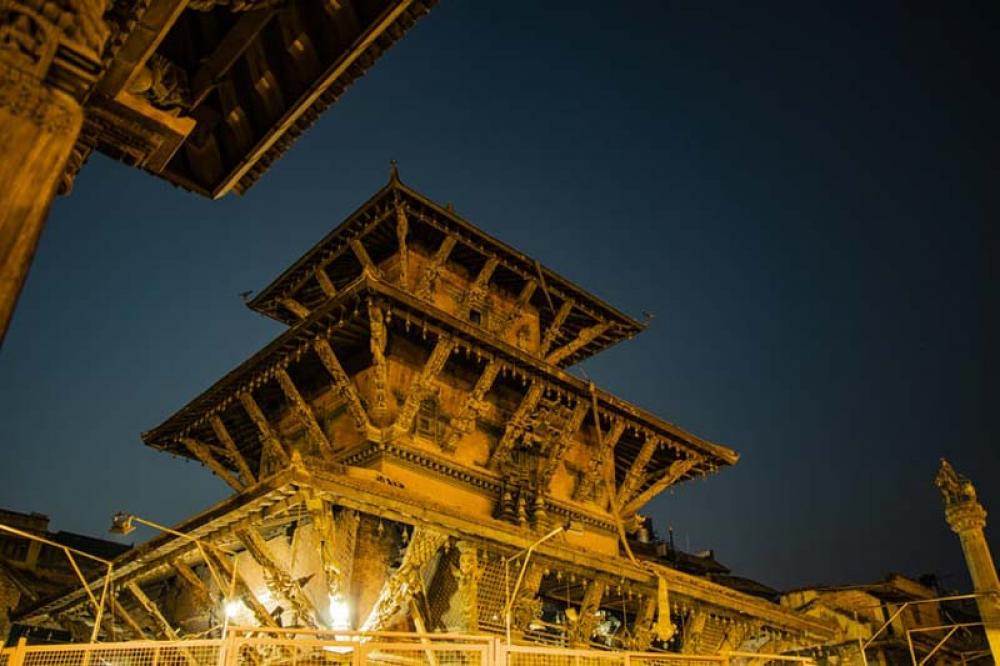 IHH
Kathmandu: An al-Qaeda-linked charity group in Turkey has been working with Islami Sangh Nepal (ISN), its regional partner in South Asia, in a bid to expand a logistical hub for jihadist networks, media reports said.
The Foundation for Human Rights and Freedoms and Humanitarian Relief (Ä°nsan Hak ve Hürriyetleri ve Ä°nsani Yardım Vakfı, or IHH) runs multiple projects in Nepal, especially in areas close to the Indian border, to broaden the support base among the country's minority Muslim community and expand logistical operations in support of global jihadist networks, reports Nordic Monitor.
The main facilitator for the IHH gaining a foothold in the country was the ISN, which has received funding directly from Turkey to finance various projects, the news portal said.
While Nepal's ISN was red flagged by the Indian intelligence services for its alleged support of jihadist militants, its Turkish partner, the IHH, was described as an arms smuggler in UN Security Council documents and was investigated for running a line of support to armed jihadist groups in Syria, reports the news portal.
The IHH is also known as Turkish intelligence agency MÄ°T's tool.
According to the report published by the media outlet, the IHH has been supported by the government of Islamist President Recep Tayyip ErdoÄŸan, which granted the organization special privileges for raising funds.
Thanks to the political cover from the government, the IHH managed to escape legal punishment when it faced multiple counterterrorism investigations in Turkey in the past, reports Nordic Monitor.
The activities of the IHH focus on several provinces of Nepal, especially in Province No. 1, Province No. 2 and Lumbini province, reports the media outlet.
It has established mosques, madrasas, orphanages and Islamic centers in several cities including the capital city Kathmandu. It seems the IHH has taken a special interest in places like Sunsari that are close to the Indian border, reports Nordic Monitor.
The ISN's connection to Turkey's radical Islamists is not only limited to the IHH. It was also listed as a member of an organization called the Union of NGOs of the Islamic World (Ä°slam Dünyası Sivil Toplum KuruluÅŸları BirliÄŸi, or Ä°DSB), a front outfit for Turkish paramilitary group SADAT, reports the news portal.