People
Crisis/Conflict/Terrorism
About 6,500 Pakistan nationals operating as terrorists in Afghanistan, claims UN report
Just Earth News | @justearthnews | 25 Jun 2020 Print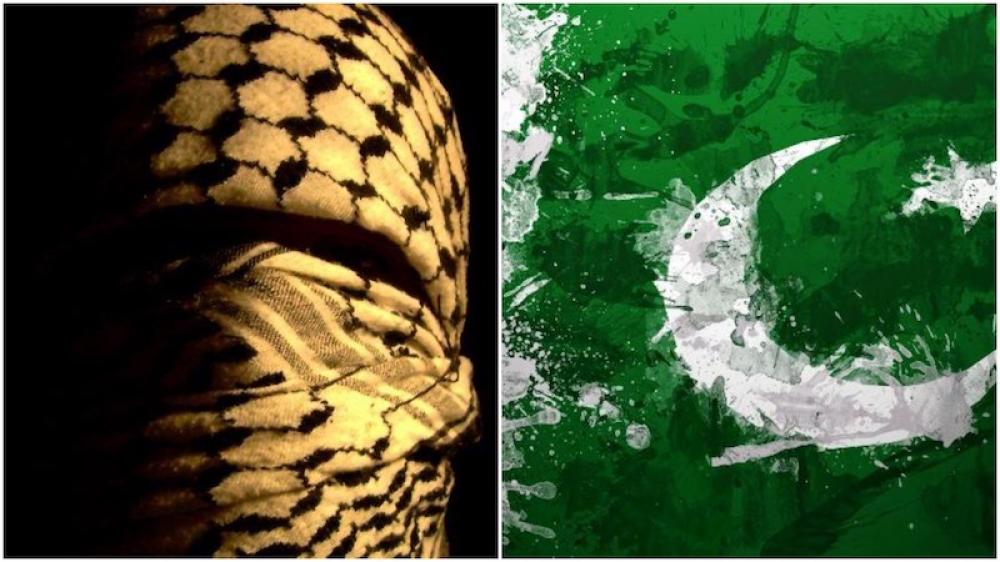 Brussels: A UN Security Council report has claimed that about 6,500 Pakistanis are operating as terrorist ranks in Afghanistan, media reports said.
The report said the issue poses a significant threat to the peace, stability and security of the war-torn country and South Asia region.
The report released by Analytical Support and Sanctions Monitoring Team, concerning the Taliban and other associated individuals and entities, published in the EU Chronicle, stated that the fighters trained by Pakistan-based terror outfits such as Tehrik-e-Taliban Pakistan, Jaish-e-Mohammed (JeM) and Lashkar-e-Taiba (LeT) act as advisers, trainers and specialists in improvised explosive devices in Afghanistan, reports ANI.
The presence of such terrorists poses a complex challenge for the Taliban to prove its credibility as a counter-terrorism partner in the war-torn country.
Furthermore, Pakistan's ambitions for Afghanistan and the support of its Inter-Intelligence Services (ISI) to Pak based terrorist organisations, as per the UN report implies that it too wants to be included in the race for control, reports the news agency.
Pakistan was placed in the grey list in June 2018 particularly for its poor record to check terror financing. The move by the Financial Action Task Force (FATF) was supported by India, US, UK and some European countries.