People
Crisis/Conflict/Terrorism
Afghanistan: Gunmen attack Sikh temple, 11 killed
Just Earth News | @justearthnews | 25 Mar 2020 Print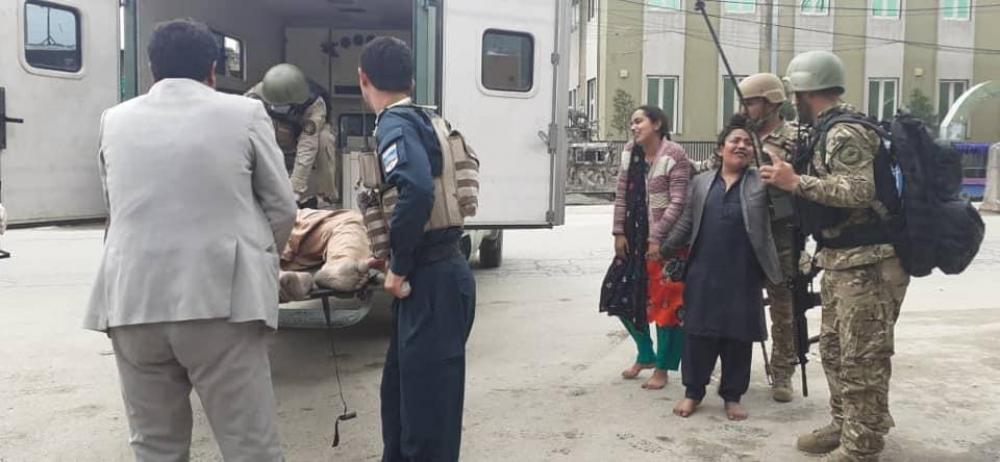 Kabul: At a time when the world, including Afghanistan, is fighting against the coronavirus outbreak, gunmen stormed into a Sikh Gurudwara in Shorbazar area of Kabul city on Wednesday and left 11 people killed, media reports said.
The incident began around 7:45 am local time in PD1 of Kabul city, Tariq Arian, a spokesman for Ministry of Interior told Tolo News.
The six-hour rampage, which is reportedly still going on, has left 10 people hurt.
The security source told Afghanistan-based Tolo News that "three attackers are still fighting with security forces, and one is shot."
MP Nardendar Singh Khalisa was quoted as saying by the news portal that close to the scene that up to 150 people were praying at Dharamshala.
Security forces are transporting the victims of the attack by ambulance from the scene.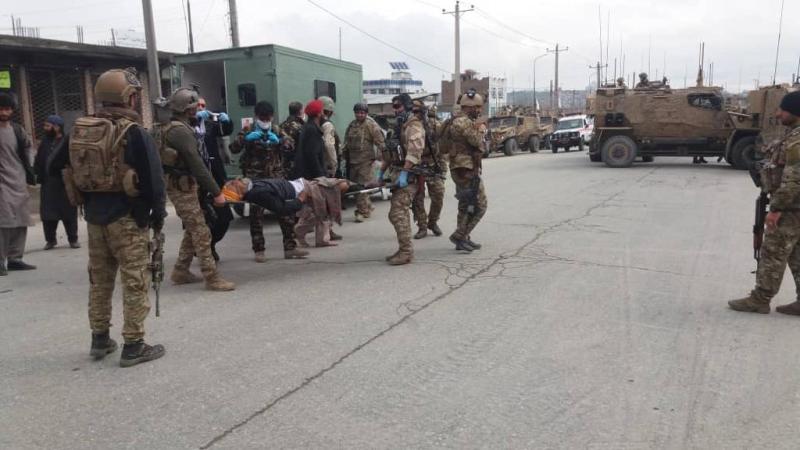 No terror group, including the Taliban, have claimed responsibility for the incident.
Anarkali Kaur Honaryar, a Sikh MP in the Afghan parliament, told BBC people were hiding inside the temple and their phones were switched off.
"I am very concerned," he said. "There are about 150 people inside the temple. Families are living there and they usually gather to offer prayers in the mornings."
Sikh lawmaker Narindra Singh Khalsa earlier told AP that he received a call from a worshipper inside the Gudwara telling him of the attack. There were about 150 worshippers inside the Gudwara at the time of the attack, he told the US news agency.
The Taliban group said it is not responsible for the incident.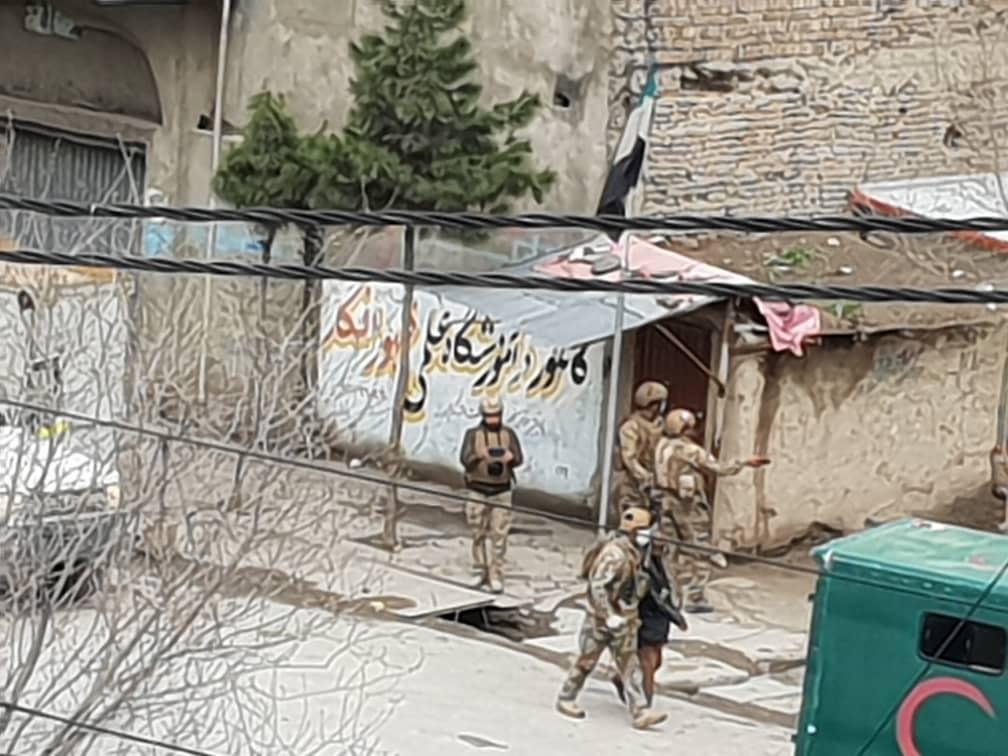 Taliban spokesperson Zabiullah Mujahid in a statement said the Islamic Emirate has no link with the attack in Shor Bazar area of Kabul, reported Khaama Press.
According to terrorism experts, this is the likely handiwork of the LeT (Lashkar-e-Taiba) and Haqqani group that have been carrying out activities in the name of Daesh.
"While the whole world is United against Corona Virus, some elements like Taliban/ TTP continue with their hatred. This is high time Pakistan should stop its support to such elements and stand together with humanity and with civilisations," said a source in Kabul.
Earlier this month, Afghanistan's Islamic State affiliate struck a gathering of minority Shiite Muslims in the country's Kabul city. The incident had left 32 people killed.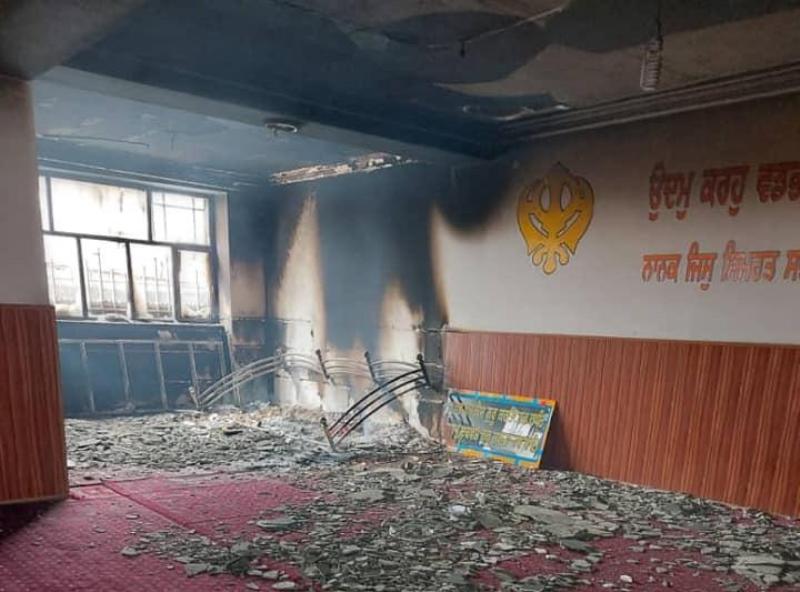 People of the minor Sikh community have faced widespread discrimination in the country in the hands of Islamic extremists.
Over the years, a large number of Sikhs and Hindus of Afghanistan have sought asylum in India.
A convoy of Sikhs and Hindus was attacked by an ISIS suicide bomber in 2018 when they were on their way to meet Afghan President Ashraf Ghani in the eastern city of Jalalabad.
The attack had killed 19 people.