Kolkata's 'Pavement Doctor' becomes first living westerner honoured at the Asian Awards
11 Oct 2020, 08:31 am Print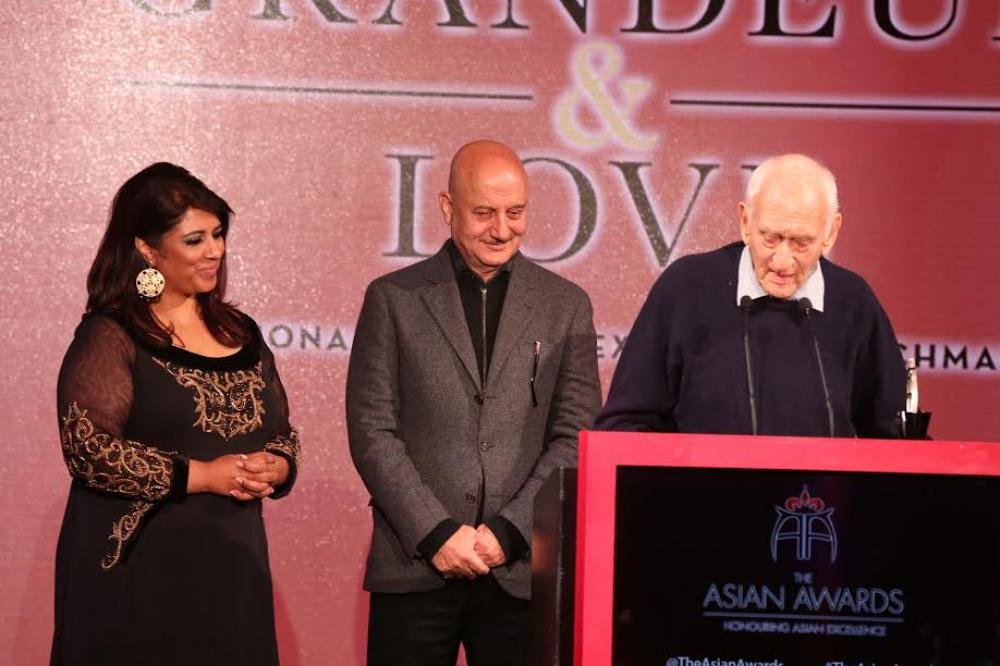 London, May 6 (Just Earth News) Dr Jack Preger MBE was named Philanthropist of the Year at a star-studded Asian Awards ceremony in London (Friday, May 5 2017).
It is the first time a living person not of Asian origin has been honoured at the awards, though Mother Teresa received a posthumous award last year.
During the presentation at the Park Lane Hilton by actor and comedian Sanjeev Bhaskar, Dr Jack, as he is known, was described as: "truly an outstanding individual who defines the meaning of philanthropy."
Dr Jack told the audience, which included cricketing legend Sachin Tendulkar and London's mayor Sadiq Khan plus a host of other celebrities: "This is an incredible honour for me. This award gives my organisation, Calcutta Rescue, street med cred - and that's a great help in this country for our support groups raising funds. It's a great help in Kolkata. Financially it really is so difficult to keep an organisation going nowadays.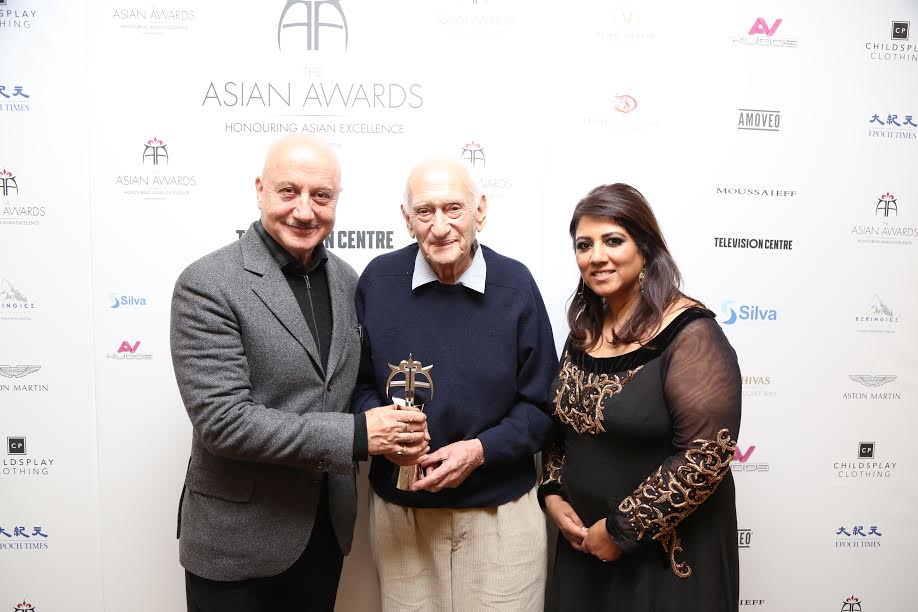 The fact that I'm not Asian makes it even more impressive for me receiving it. I am, in fact, just a nice Yiddisher boy from Manchester."
Jaydeep Chakraborty, chief executive of Calcutta Rescue, said: "Dr Jack has selflessly and quietly gone about his work of serving some of the poorest citizens in the world. He leads an almost monastic existence.
"The entire team at Calcutta Rescue feels tremendous pride that Dr Jack's work is finally beginning to be recognised."
Now 86, Dr Jack still lives in Kolkata helping run Calcutta Rescue, motivating staff, caring for patients and continuing to inspire supporters around the globe.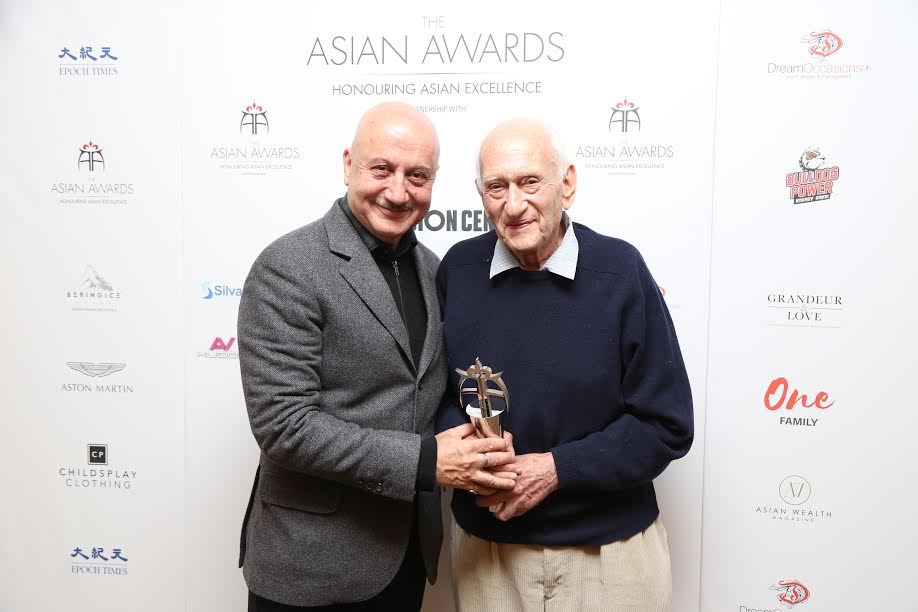 Born in Manchester in 1930, Jack Preger studied at Oxford before becoming a farmer in Wales. Driving his tractor one day, a mysterious voice told him to become a doctor - prompting him to start a degree in medicine at the age of 35.
Following a radio appeal, he went out to the newly-created Bangladesh where he established a 90-bed clinic for war refugees and two farms where they could live and work.
But he was deported in 1979 after exposing a child-smuggling ring.
He flew to Calcutta, where he began providing free medical care to some of the multitudes living on the streets in abject poverty.
Alone at first, and with very little money, he opened his medical bag and started treating patients on the pavement under a flyover. Over time, Western travelers who saw the vital work he was doing stopped to offer money and help.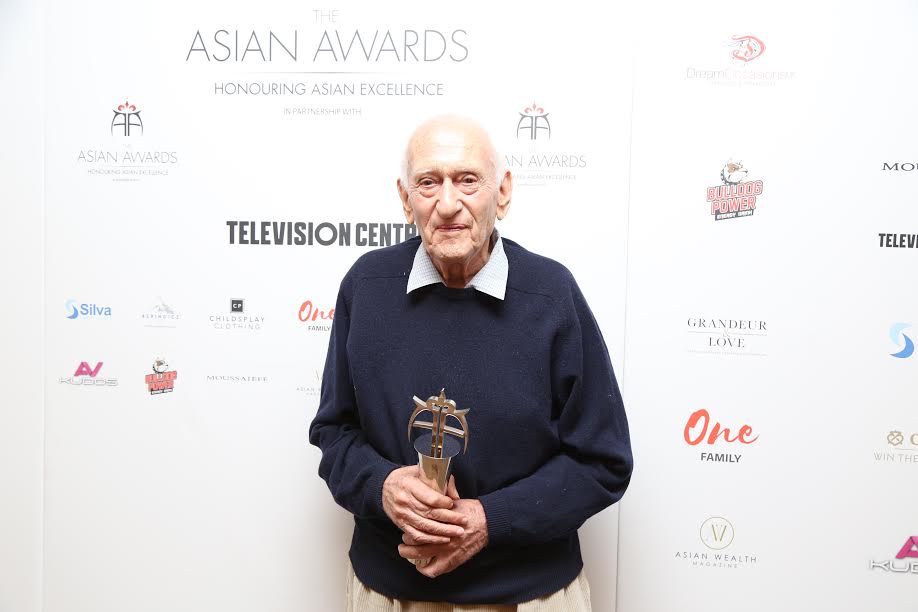 Despite repeated challenges, from crime bosses to hostile bureaucrats who forced him to fight repeated legal battles, even throwing him in jail at one point, he set up a charity, Calcutta Rescue, and established a series of street clinics and schools which have helped more than half a million people over the past 38 years.
In 1993 he was made an MBE for his "continued perseverance and incredible selflessness".
Calcutta Rescue he runs provides free healthcare and education to tens of thousands of people living on the streets and in the slums of Kolkata. It has decades of experience delivering high quality, cost-effective care for the poorest of the poor, where and when they need it.
In 2009 the charity was named joint best medium sized NGO in India and last year it received a Guidestar Platinum Award for outstanding transparency and public accountability.
Calcutta Rescue specialises in plugging holes in services provided by the government and other organisations, such as the most difficult to treat cases of TB and HIV, long term care for people affected by leprosy (Hansens Disease), a busy mother and babies unit as well as supporting people with diabetes, heart conditions and a wide range of learning disabilities.